U.S. Virgin Islands names new CIO
Rupert O. Ross, currently the IT chief for the territory's judicial branch, will replace Angelo Riddick, the acting CIO since November 2016.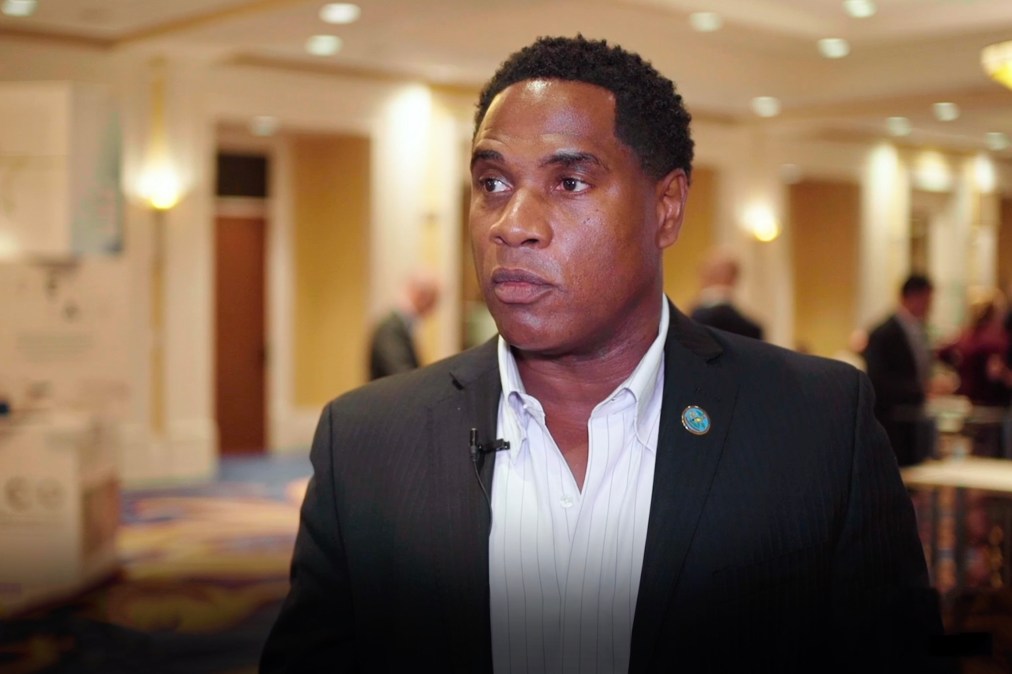 U.S. Virgin Islands Gov. Albert Bryan Jr. on Wednesday announced the nomination of Rupert O. Ross as chief information officer and head of the territory's Bureau of Information Technology, replacing acting director Angelo Tony Riddick.
Ross, a St. Croix native, is currently the chief information technology officer for the territorial government's judicial branch, and previously worked for the U.S. Virgin Islands' labor department for a quarter-century in a variety of IT roles.
"The Bureau of Information Technology sits at the center of our administration's mission to digitize our government and streamline its revenue-generating services," Bryan said in a press release about Ross. "We are pleased to welcome as director an individual with extensive knowledge in information technology and the operations of the government of the Virgin Islands."
Riddick, a retired Army colonel, had served as CIO on an acting basis since November 2016, when he was hired by then-Gov. Kenneth Mapp. He oversaw the U.S. Virgin Islands' IT infrastructure through the deadly and 2017 destructive hurricane season, from which the territory is still recovering. During an April 2018 speech to the National Association of State Chief Information Officers, Riddick recounted wielding machetes to hack through downed trees to access cell towers knocked offline by Hurricane Irma and Hurricane Maria in late 2017.
In an interview with StateScoop last month, Riddick said the twin storms prompted his agency to move more of the territory's IT enterprise from locally supported infrastructure to cloud-based services as a way to maintain operations during future hurricanes.
"What we learned post-recovery from the hurricanes was that we can't rely on local systems to provide the support after we've been downed by a hurricane or a significant event," he said. "Connectivity for the Virgin Islands is crucial, because when the lights are out, the lights are out. I would bet that we can get our connectivity a lot faster than we can recover broken systems locally."
Riddick could not be reached for comment.
Ross is to begin as CIO on June 17. His nomination is subject to approval by the territorial legislature.