FCC's Pai proposes $950M to 'storm-harden' broadband in the Caribbean
The funding would be distributed to Puerto Rico and the U.S. Virgin Islands over 10 years to build faster and more resilient internet infrastructure.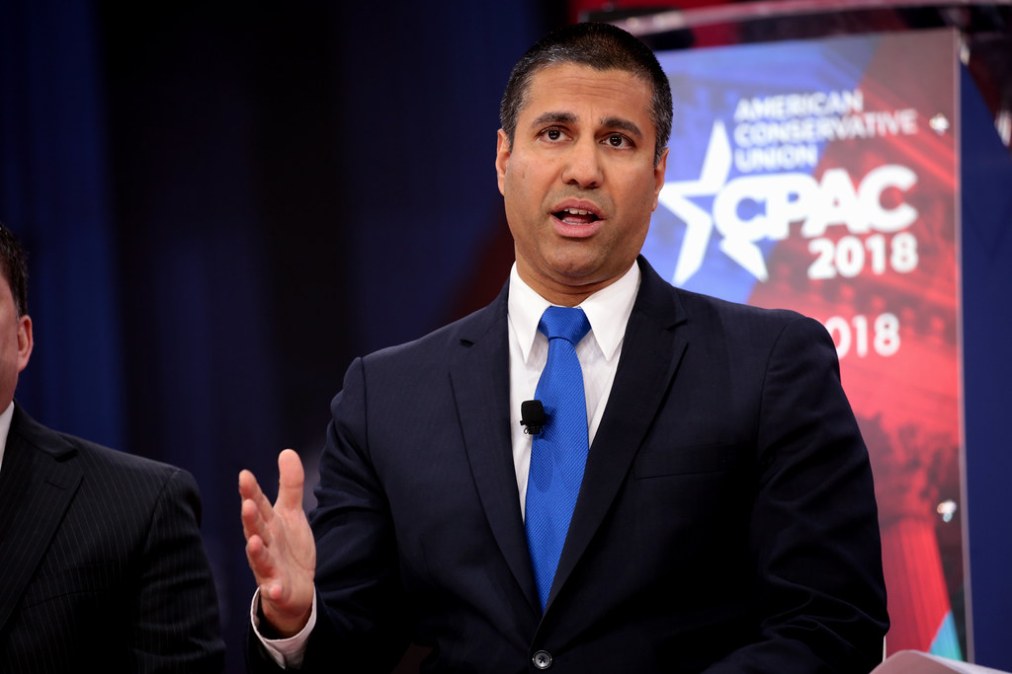 Two years after Hurricanes Maria and Irma devastated the Caribbean, Federal Communications Commission Chairman Ajit Pai is proposing to spend $950 million to bolster broadband networks in Puerto Rico and the U.S. Virgin Islands.
In a blog post on Wednesday titled "Storming Back Stronger," Pai proposed a second round of funding that follows $66 million in relief for the islands' infrastructure provided immediately after the storms passed in 2017. The new round of funding, if approved by an FCC vote on Sept. 26, would provide 10 years of funding to expand the territories' high-speed internet infrastructure and harden them against future storms. Special incentives would also be provided for carriers building gigabit-speed networks or 5G wireless networks.
The proposal comes after a prolonged recovery period following what is considered the worst natural disaster in recorded history in that region, claiming several thousand lives — including many people who died when they were unable to access critical services or medicine after the storms — and causing upward of $100 billion in damage.
"Now that most carriers have largely restored service, it is time to authorize long-term funding to ensure that everyone in Puerto Rico and the U.S. Virgin Islands has access to the same high-speed fixed and mobile broadband networks as other Americans," Pai writes in his blog post. "And at the same time, we must storm-harden those communications networks so they can withstand the future hurricanes that will undoubtedly come and will continue to function when Puerto Ricans and Virgin Islanders need them most."
Former U.S. Virgin Islands Chief Information Officer Angelo Riddick wrote in a contributed article for StateScoop last year that the islands' communications infrastructure had been largely unprepared for the hurricanes and that recovery was challenging. As he attempted to secure the data server that services the entire government and attempted to secure the public safety land mobile radio network "time and resources proved to be a major impediment," he wrote.
Pai's proposal comes as Hurricane Dorian bears down on the Carolinas, having already killed at least 23 people in the Bahamas and displacing thousands of others.