Tyler buys police 'transparency' software firm as expansion continues
The civic-tech giant is growing again with the purchase of Detroit-based Arx, which makes data tools used by police departments.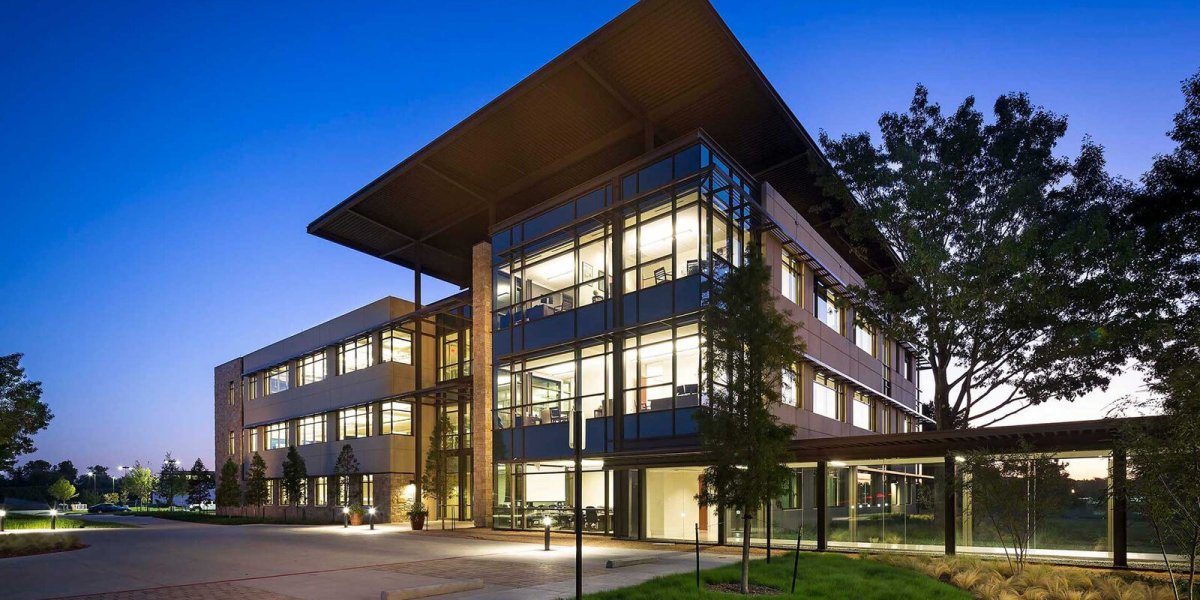 Tyler Technologies announced Friday that it has agreed to purchase Arx, a publisher of police-data software, as the civic-tech giant continues its streak of acquisitions. The deal, terms of which were not disclosed, makes Arx the latest of more than a dozen companies Tyler has absorbed since 2015.
Arx, based in Detroit, will join Tyler's portfolio of public-safety and law-enforcement software, according to a corporate press release.
"The acquisition of Arx allows Tyler to offer a full suite of public safety solutions designed to maximize efficiency and safety for law enforcement officers while increasing transparency and trust-building with the communities they serve," Brian Proctor, the president of Tyler's public-safety division, said in the release.
The acquisition centers on two pieces of software: Arx Alert and Arx Community. The former is used by police departments internally to digitize forms, manage workflows and centralize data. The Community software, meanwhile, is used to build public-facing data dashboards, meant to give members of a community insights on arrests, complaints, calls for service and incidents requiring the use of force.
Arx Community is marketed under the slogan, "It's time to trust the police again."
Tyler's purchase of Arx comes at time when, nationally, public trust in police has rebounded slightly from 2020, when protests after a Minneapolis police officer's murder of George Floyd swept across the country. A Gallup poll released in July found that only 27% Black adults had "a great deal" or "quite a lot" of confidence in police, up from 18% last summer at the height of the demonstrations. Meanwhile, 56% of white adults said the same.
Arx's Detroit-based employees will become part of Tyler's public safety division, which is headquartered in nearby Troy, Michigan, according to the press release.
Tyler has had a very active year on the acquisitions front. In June, it announced an $84 million purchase of VendEngine, a maker of software used by incarcerated people. And in April it completed a $2.3 billion takeover of digital-government vendor NIC Inc., marking one of the biggest mergers in the state- and local-government IT market.