Tuscaloosa, Ala., tackles blight with garbage-truck cameras and AI
The city is currently piloting technology that can automatically flag nuisances like overgrown grass or abandoned vehicles and appliances.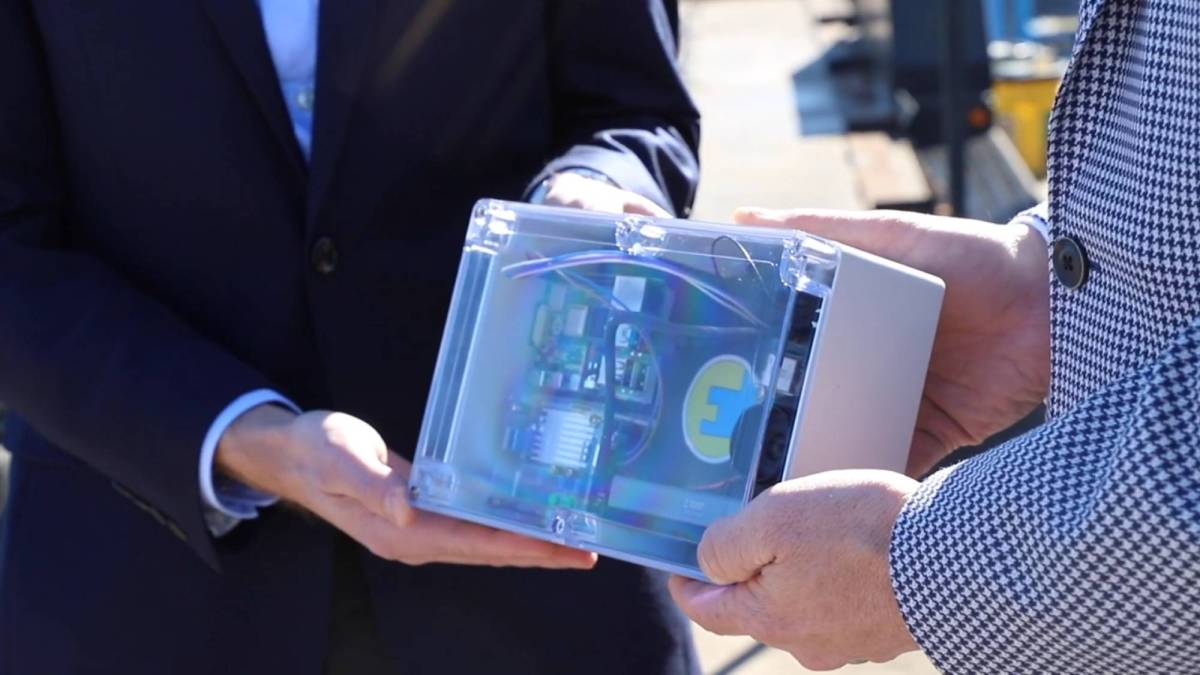 To remove unsightly rubbish and reduce the contact between city employees and the public during the pandemic, Tuscaloosa, Alabama, has partnered with the neighboring University of Alabama to develop technology that can automatically detect blighted properties.
The university's business college last month unveiled the technology, which uses cameras mounted on city vehicles — in particular garbage trucks — to collect images of properties throughout Tuscaloosa. A machine-learning model was trained on photos of blighted properties that had been collected by the city over more than a decade.
"From that, we were able to detect blighted properties that were not part of the training set," Eric Johnson an assistant economics professor at Alabama who developed the model, said in a video produced by the university.
The city and university jointly filed for a patent on the technology, which Tuscaloosa officials said they hope will "reduce personnel time devoted to inspection, limit potentially harmful interaction on properties and uniformly expand detection to all parts of the city."
"Blight and assessing it can be a cumbersome and very time consuming process," Brandon Moore, executive director of Tuscaloosa's urban development office, said in the video. "We were looking for ways how can we utilize technology to make it less confrontational, more efficient, both from a policy standpoint and for our customers, the citizen."
The university claims the system can identify "nuisances" such as "overgrown grass, abandoned vehicles, litter, illegal parking, and appliances or furniture left outside," also highlighting any detected issues using a scoring system. It takes one week to scan the entire city, according to the university.
"Early notification can allow the city to connect residents and property owners who need assistance to community service organizations at the onset of a problem before a cheap fix becomes a contentious and expensive compliance challenge," the university announcement states.
Managing blight is a constant challenge for many cities, which have increasingly sought better data on their neighborhoods to prioritize maintenance projects. In 2019, Flint, Michigan, was recognized by the Bloomberg Philanthropies-backed nonprofit group Cities of Service for its blight-reporting portal, which led its residents to submit more than 120,000 messages about issues in their communities.