Trump selects Iowa governor as ambassador to China, stirring tech suite uncertainty
The president-elect's appointment could stir up changes in the state's technology leadership.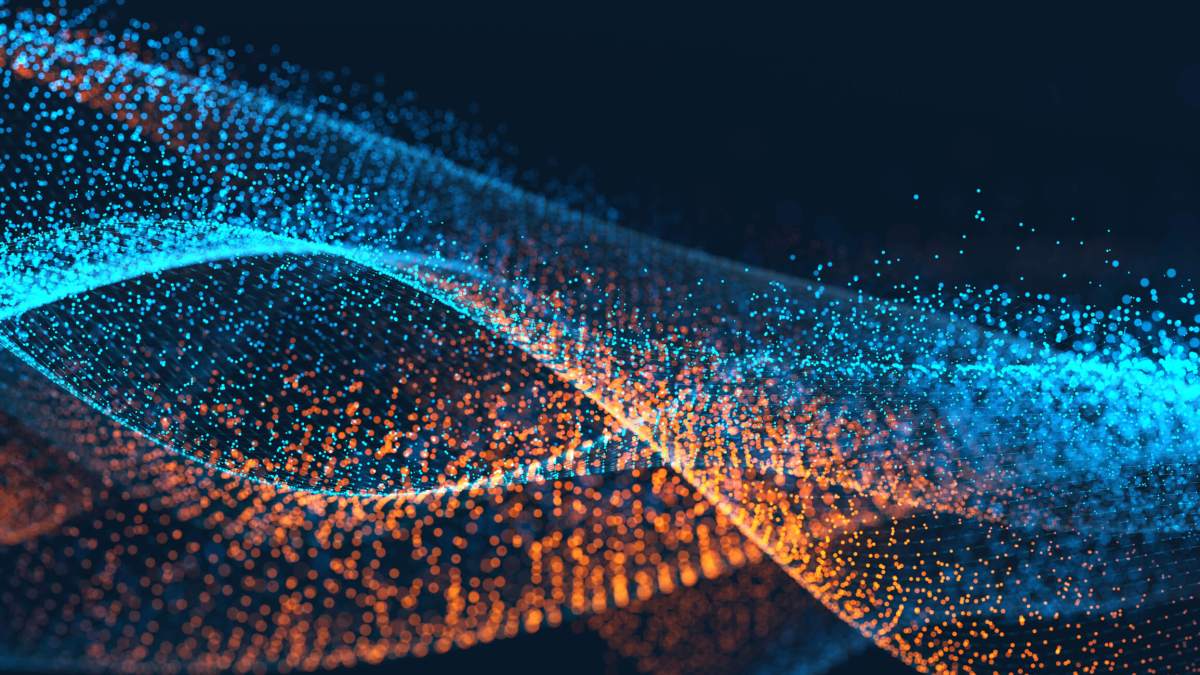 President-elect Donald Trump will appoint Iowa Gov. Terry Branstad as his ambassador to China, his transition team confirmed Wednesday.
"After long discussions with my family, I am honored and humbled to accept President-elect Trump's nomination to represent our great country as Ambassador to China," Branstad said in a release. "I am grateful for the opportunity I had to serve as Governor of Iowa and I look forward to serving in this extraordinary new role."
Branstad's appointment could initiate a ripple effect through state IT. If Branstad's appointment is confirmed by the U.S. Senate, Iowa Lt. Gov. Kim Reynolds will become the state's new governor.
While a Reynolds administration does not necessarily spell the end for Iowa Chief Information Officer Robert von Wolffradt, it also could.
Von Wolffradt, however, is no stranger to transition. Before being appointed as Iowa's CIO in 2012, he served as chief information officer for the state of Wyoming and before that led IT operations for Snohomish County, Washington.
Incoming governors typically fill their teams with staff they personally select, said Doug Robinson, the executive director of the National Association of State Chief Information Officers.
"I would simply characterize it as you have a new governor and they want their own team," Doug Robinson told StateScoop last year. "It is rare for governors to retain a CIO."
Iowa's technology operations are splintered between two main controlling parties — the Office of the Chief Information Officer, which von Wolffradt oversees, and the Iowa Communications Network, which controls networking and broadband initiatives in the state.
The state CIO position appears to be the most vulnerable amid gubernatorial transition. While ICN is run by commissioners appointed by the governor who serve six-year terms, the CIO serves at the pleasure of the governor.
A gubernatorial shift doesn't necessarily mean immediate changes at ICN, but with at least three commissioners' terms expiring in 2018, the incumbent governor may find opportunity to appoint enough commissioners for a majority voice over ICN. The governor's ICN commissioner appointments are subject to state Senate confirmation.
StateScoop reached out to Reynolds' office to learn more her plans with regard to state IT leadership, but did not receive a response by publication time.
Editor's Note: This story was updated at 4:14 p.m. December 7 to reflect a released comment from Gov. Branstad in a release from President-elect Trump.