Texas IT department names new executive director
Stacey Napier is taking over for Todd Kimbriel as the head of the state's IT services.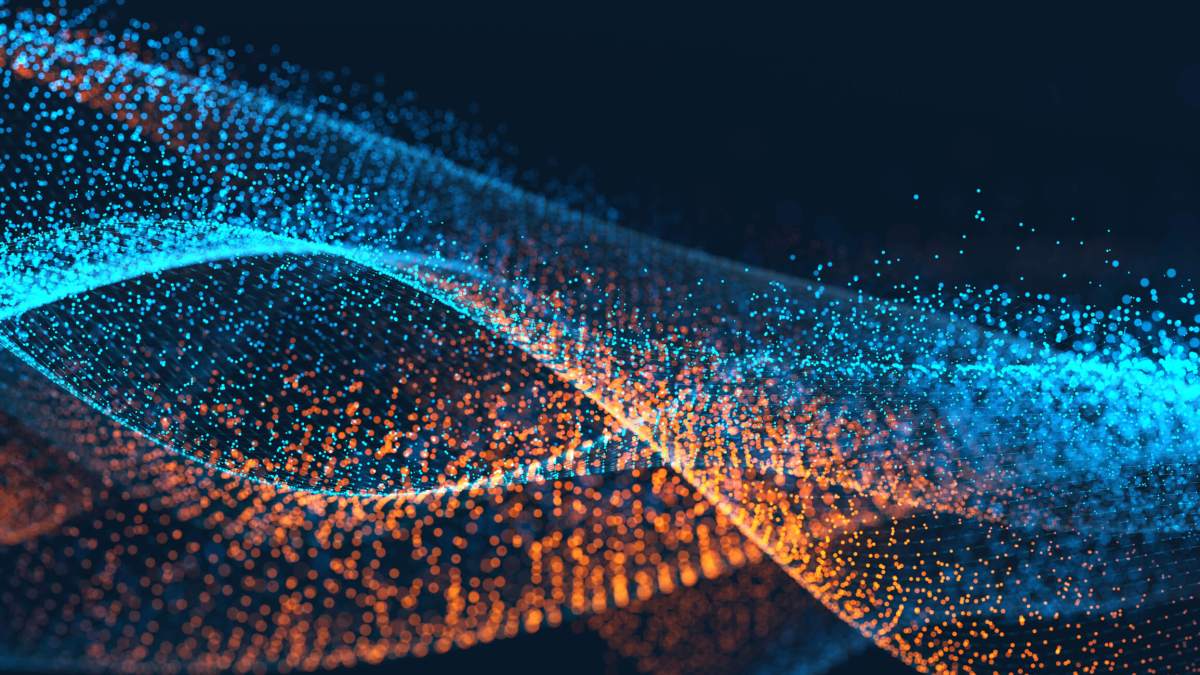 Texas' Department of Information Resources has picked a new, permanent head of IT services for the state.
The department's board voted to name Stacey Napier as its new executive director in a meeting Thursday, a role that gives her authority over all IT strategy and procurement in the state.
Napier previously served as the director of administration for Gov. Greg Abbott's office, and will start work in the new position next month. A department spokesman told StateScoop that once Napier makes that transition, she'll determine whether she'll act as the state's chief information officer or will "delegate those responsibilities."
She replaces Todd Kimbriel, the department's interim head since January 2015. The spokesman added that Kimbriel will now revert to his previous role of deputy executive director for the department.
In a release, the chairman of the department's governing board, John Scott, praised Napier's "integrity, wisdom and work ethic" and she added that she's "honored" to step into the new role.
Napier is no stranger to state service. Prior to joining the governor's office in December 2014, she spent more than a decade working with the state's attorney general's office.
She becomes the first permanent executive director for the department since Karen Robinson stepped down at the end of 2014.
Contact the reporter at alex.koma@statescoop.com, and follow him on Twitter @AlexKomaSNG.