Former Texas IT director departs for University of Texas vice chancellorship
Stacey Napier will direct the University of Texas' government relations in her new role.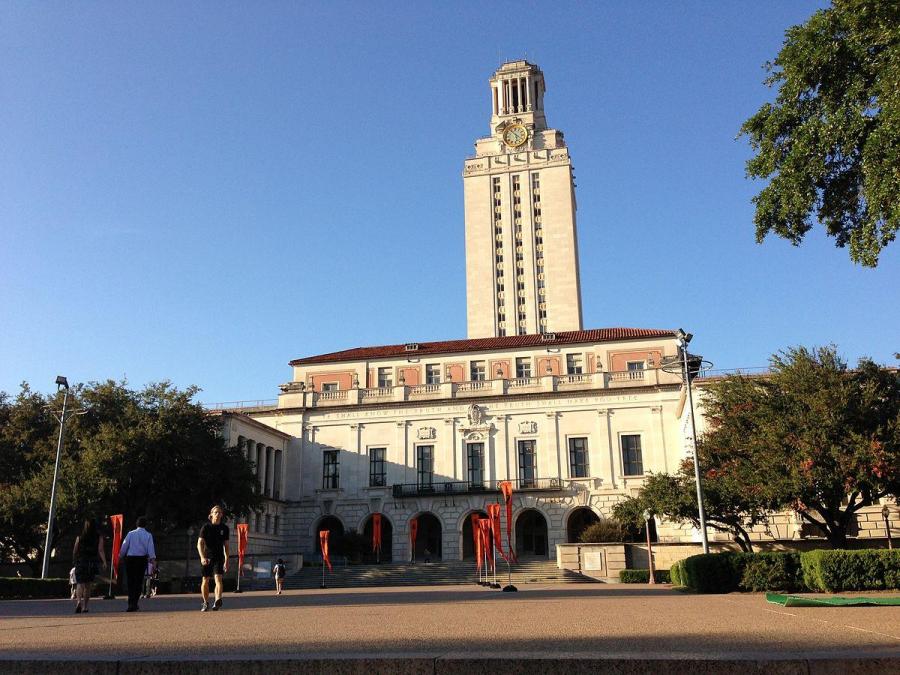 The former director of Texas's IT service department, Stacey Napier, is transitioning from state government to the world of higher education with a recent move to the University of Texas.
Napier, who assumed her former role as executive director of the Texas Department of Information Resources in 2016 at the appointment of governor Greg Abbott, will make use of her government experience as vice chancellor for governmental relations for The University of Texas System. She'll begin the new role on Friday, according to a press release.
"Stacey Napier is the right person to lead the UT System's critical governmental relations activities at a time when higher education in Texas has never been more important," Chancellor James B. Milliken said in a statement. Napier spent more than a decade with the state attorney general's office prior to taking a role as director of administration for in governor's office in 2015. At DIR, she oversaw the Texas.gov website and provided technology resources for state and local government organizations through the 200-person information resources agency.
"Having the privilege of serving in state government has been incredibly rewarding, and joining the UT System gives me the opportunity to continue to serve Texas in a different, but equally meaningful way," Napier said in a statement. "I look forward to assisting the Chancellor, UT institutions, and Board of Regents as they seek support for the critical role UT institutions play in advancing education, research and health care for Texans."