Texas partners with FireEye to fend off ransomware
A new bulk-purchasing agreement will give state and local agencies low-cost access to the company's cybersecurity offerings.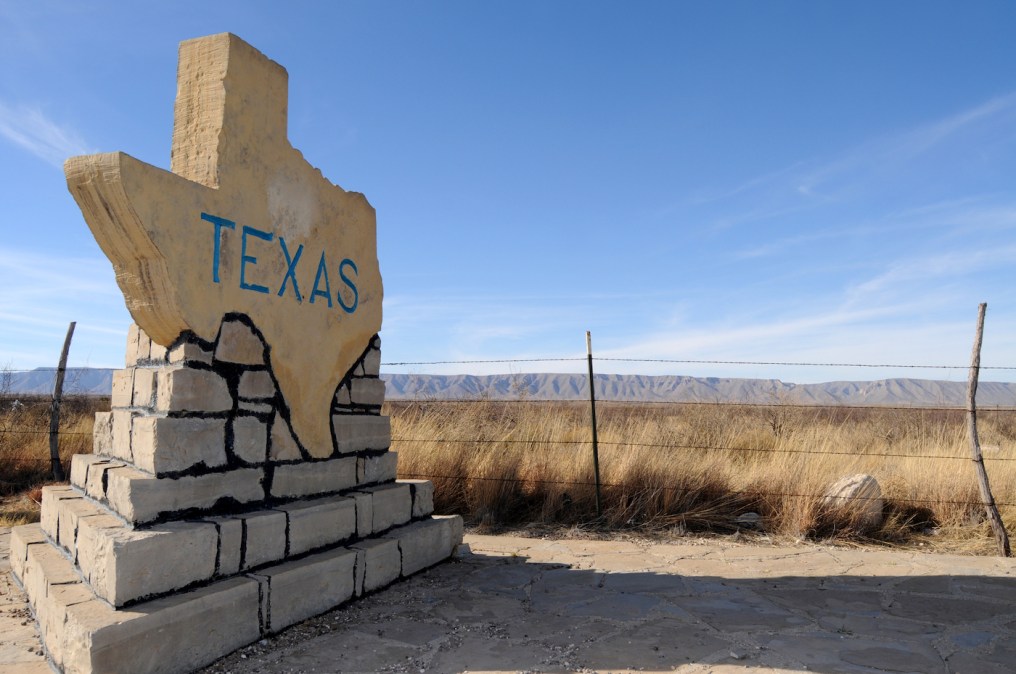 The Texas Department of Information Resources last week entered into a bulk-purchasing agreement with cybersecurity firm FireEye to beef up public-sector organizations' cyber defenses at both the state and local levels, with preventing ransomware attacks a priority of the deal.
Under the terms of the partnership, which was announced Friday by FireEye, Texas' statewide agencies and local government entities, including school districts, will be able to purchase the security services offered by FireEye and its Mandiant subsidiary at deep discounts.
Government entities taking advantage of the new partnership will have access to FireEye's network, email and endpoint security products, as well as the company's Helix operations platform, which is designed to manage cybersecurity incidents. The bulk purchase also makes available Mandiant's threat-intelligence subscription service and professional advisers.
"When organizations can detect and remediate the initial compromise quickly, it is possible to avoid the significant damage and cost of a ransomware infection," Pat Sheridan, FireEye's senior vice president for North American sales, said in a press release.
Texas has been hit hard by ransomware. While an August 2019 incident in which nearly two dozen local governments were attacked simultaneously — locking up public utilities, communications and other vital services — gained national and international headlines, this year has brought attacks against the state Department of Transportation and court system.
The August 2019 attack, which has been attributed to actors using the Sodinobiki, or REvil, ransomware, resulted in Gov. Greg Abbot issuing a disaster declaration that mobilized the resources of DIR, the Texas National Guard, the Texas Department of Emergency Management and other statewide agencies. The episode brought into stark relief the speed with ransomware can upend basic local-government operations and prompted Texas officials to look for a solution to make cybersecurity resources available to government more broadly, Crawford said in the press release.
"With these contracts for robust cyber security tools and services, we're enabling Texas government entities to efficiently strengthen their ransomware defenses," DIR Executive Director Amanda Crawford said in a press release.
DIR's bulk-purchase initiative allows the agency to enter into contracts with companies that allow it to procure IT assets and services on behalf of both other state entities and municipalities. Along with the new FireEye contract, Texas has similar arrangements with computer manufacturers like Dell, Hewlett-Packard and Lenovo.