Texas finds a cybersecurity partner in NTT DATA
The vendor will help state agencies and higher education institutions evaluate risk and spot vulnerabilities.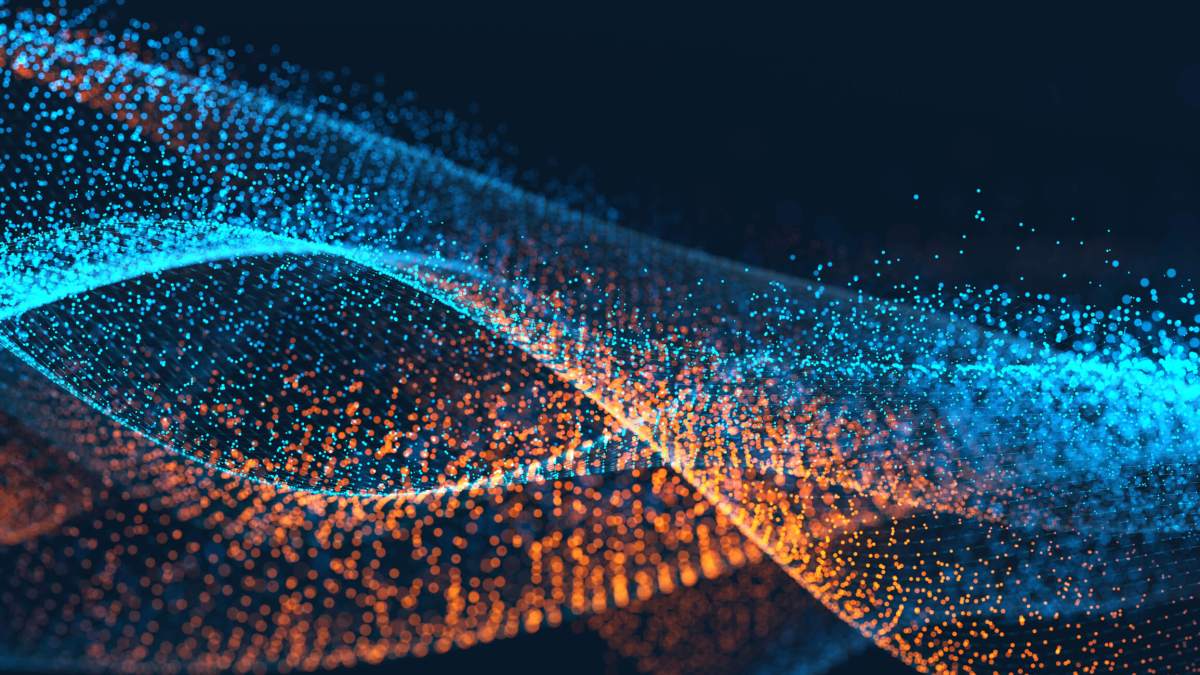 Texas state infrastructure will receive risk and security assessments from NTT DATA, the company announced Oct. 3. A partnership with the state's technology agency, the Department of Information Resources (DIR), will enable services to state agencies and the state's higher learning institutions.
NTT DATA will perform an initial analysis of the state's IT infrastructure and threat landscape, then provide recommendations on how to fix them.
"Texas DIR was seeking a partner that not only has an understanding of the state's current security standards, but could also offer real-world experience and practical solutions to lessening the cybersecurity risks of State agencies and institutions," said Tim Morton, senior vice president at NTT DATA. "Through this partnership, we will deliver security and risk assessment services to agencies across Texas by utilizing our proven methodologies and breadth of local knowledge combined with global experience."
Evaluations for agencies and education institutions will be provided on a voluntary basis. NTT DATA has already completed some evaluations for those who chose to utilize their services, which tend to take six to eight weeks. Morton said that those who chose to use NTT DATA's services will receive a diagnostic rundown of the effectiveness of their current policies and actives, and then NTT will follow up with further recommendations to "evaluate their security posture."
As cybersecurity risks vary from one organization to another, Morton continued, the amount of security they recommend also varies. Their services provide organizations with the cybersecurity information that may have otherwise gone unnoticed.
"It's really an evaluation of how well-defined the IT setups are in that agency, and then to how well or to what degree are they being applied across the entire agency," he explained.
This partnership follows a 2013 agreement in which NTT was awarded an outsourcing business within the Texas Department of Transportation (TDOT). In that agreement, about 350 of TDOT's 400 IT workers became private employees of NTT Data and then continued working for the state. Morton said this previous experience allowed for the NTT DATA team to become "extremely familiar" with Texas' cybersecurity framework.
Kentucky is also among the states with NTT DATA partnerships.