Texas business groups praise bid to end emerging tech fund
The plan, which was established by the previous governor to help fund technology startups, could be abolished if the Legislature approves the new proposal.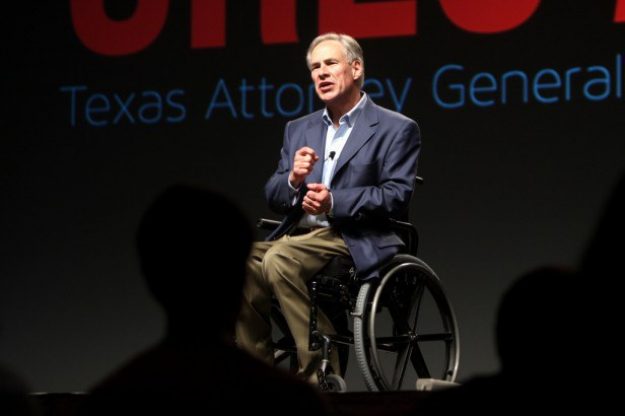 Less than a month into office, new Texas Gov. Greg Abbott announced his intent to abolish the state government's Emerging Technology Fund. In response, state business leaders have come out largely in favor of the proposal.
Under Abbott's plan, the fund would be disbanded and its remaining portfolio will transfer to the comptroller's office, while the remainder of its unexpected balances would be split between faculty recruitment for Texas' Higher Education Coordinating Board and the existing Enterprise Fund. The governor's plan must be approved by the state Legislature.
Bill Hammond, the CEO of the Texas Association of Business, came out in favor of the plan.
"There's little or no support for the Emerging Technology Fund, yet we believe the Enterprise Fund is very important," Hammond said. "We know for a fact that basic research will attract jobs and people to Texas."
The chancellor of the Texas A&M University System, John Sharp, said the move would bring more focus to university research.
Abbot's plan "is a brilliant way to move life-changing and game-changing research to Texas," Sharp said in a statement. "It will help our universities reach their full potential, and we applaud his vision."
Created under former Gov. Rick Perry, the state's Emerging Technology Fund created economic incentives for technology startups and distributed more than $480 million over its eight years. However, almost half of the funds went to 17 startups that eventually failed.
In December, the Texas Legislature introduced a bill that would abolish the fund.