Tech accessibility bill advances in California
California state appropriators are considering a bill to improve accessibility in state websites and other technology services.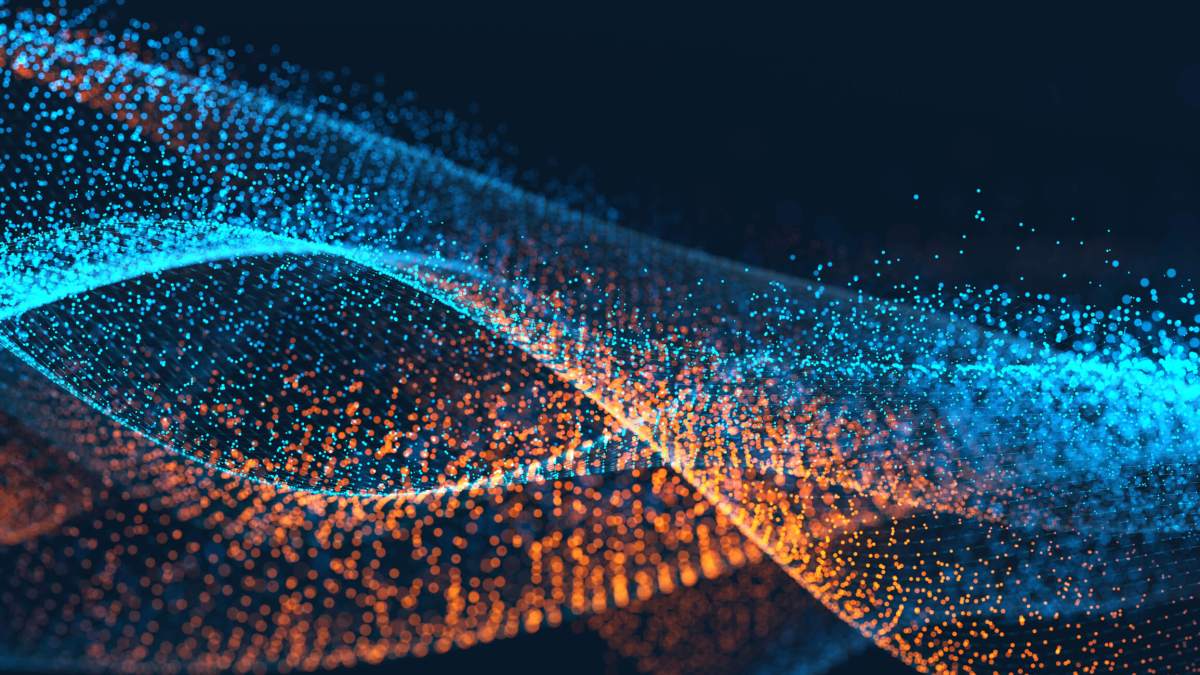 California state appropriators are considering a bill that would establish an office in the state's technology department to ensure all state technology services are accessible to citizens with disabilities.
The bill, which cleared the Legislature's Committee on Governmental Organization last week, would ensure that state Web pages, software, documents and mobile applications are compatible with "assistive technology," referring to equipment or software that allows people with disabilities to perform tasks they wouldn't be able to otherwise. The legislation would also make sure citizens with lower incomes, slower speeds and older Internet browsers could access state technology services.
"California has a legal obligation to provide employees and the public with accessible technology," state Sen. Joel Anderson testified before the Committee on Governmental Organization when he introduced the bill two months ago.
The legislation would establish the Office of Accessible Technology, or OAT, within the state's technology department, which is currently led by state Chief Information Officer Carlos Ramos. The governor would appoint, and the state Senate would need to confirm, the leader of OAT. Once appointed and confirmed, the OAT leader would report to the state CIO.
Under the legislation, the appointee would need to "possess knowledge and expertise in evaluating compliance with accessibility requirements of the federal Rehabilitation Act of 1973."
OAT would be responsible for developing and updating statewide policies, standards and procedures to ensure all citizens can use state technology systems. The office would also offer training to agency and department CIOs, and conduct regular compliance audits of state services.
If the legislation passes in its current form, those audits would need to be posted on OAT's to-be-launched website.
Testifying before the Committee on Governmental Organization last week, Carrie Shender, a former state employee who has been blind since she was a teenager, said she struggled to file reports online.
"It is my signature that goes on those reports," Shender said. "I'm a good touch typist, but whereas you would drag and drop, and you would use your mouse to move something, I use a combination of control, tabbing, right and left arrowing and use other help keys to move the cursor around on the screen."
Both Shender and the California Council of the Blind have come out in support of the bill.
The bill "is a positive step toward ensuring that all state websites finally meet state and federal accessibility requirements," the council said in comments it filed with the Legislature. "Unfortunately, even though assistive technology is available, many Californians with disabilities are unable to access information on state government websites."
The California Department of Technology told StateScoop that it has no official position on the bill and that it does not comment on pending legislation unless the governor's office requests it.
Though, according to a source knowledgeable about the department, most of the provisions in the bill currently fall under the authority of the Rehabilitation and Corrections Department. The technology department does, however, issue accessibility compliance standards for all state websites and provide links to resources for accessibility.
The legislation must pass and receive funding from the Legislature's Appropriations Committee and receive the governor's signature to take effect.