Stronger privacy protections are needed for digital education, report says
'We have the technology,' Electronic Frontier Foundation researcher Gennie​ Gebhart says — now industry and government policy must advance to keep student privacy intact.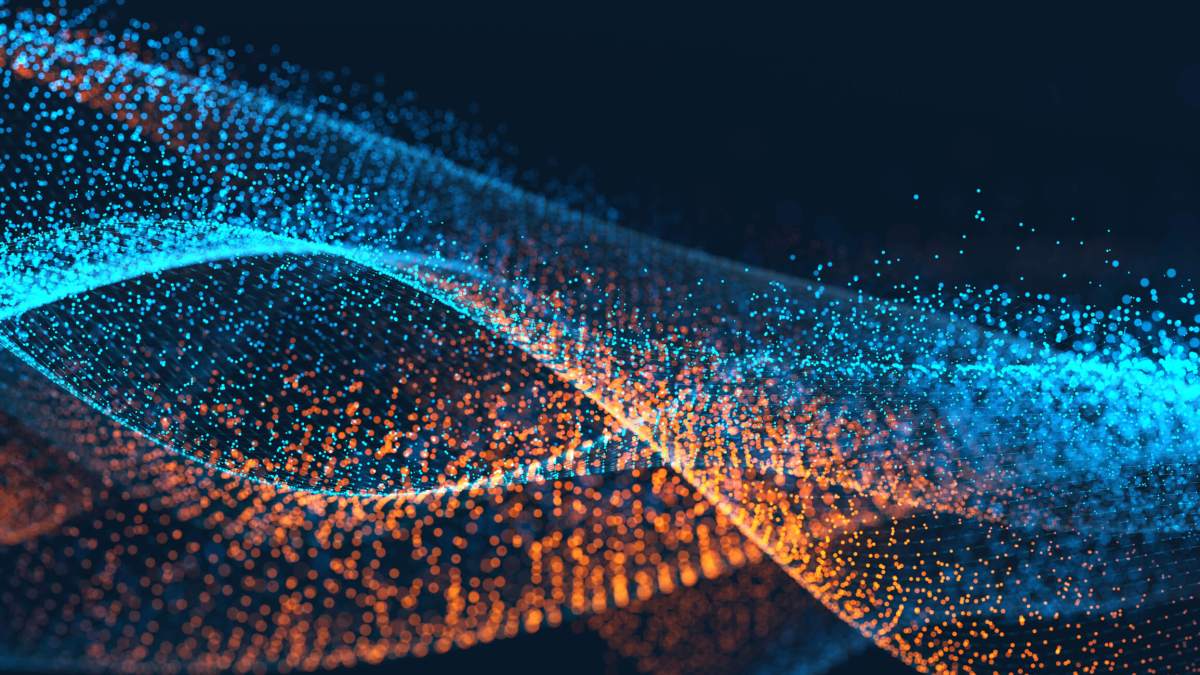 A new report from the Electronic Frontier Foundation based on two years or research shows that schools are spying on students and holding the data indefinitely, without much recourse for students or parents. An unsophisticated regulatory environment and unresolved ethical questions are central challenges as privacy experts demand more comprehensive answers from a diverse group of industry players.
"There are people who are really fired up about this and have a lot of energy to advocate for it, but they can't do it alone," report co-author Gennie Gebhart said.
EdScoop reports that while the challenges are big, the technology is available to make data privacy in schools a reality.