NY school personnel 'overwhelmingly against' biometric tech
A new report recommending how schools would be allowed to use biometric technology is up for approval by the state education commissioner.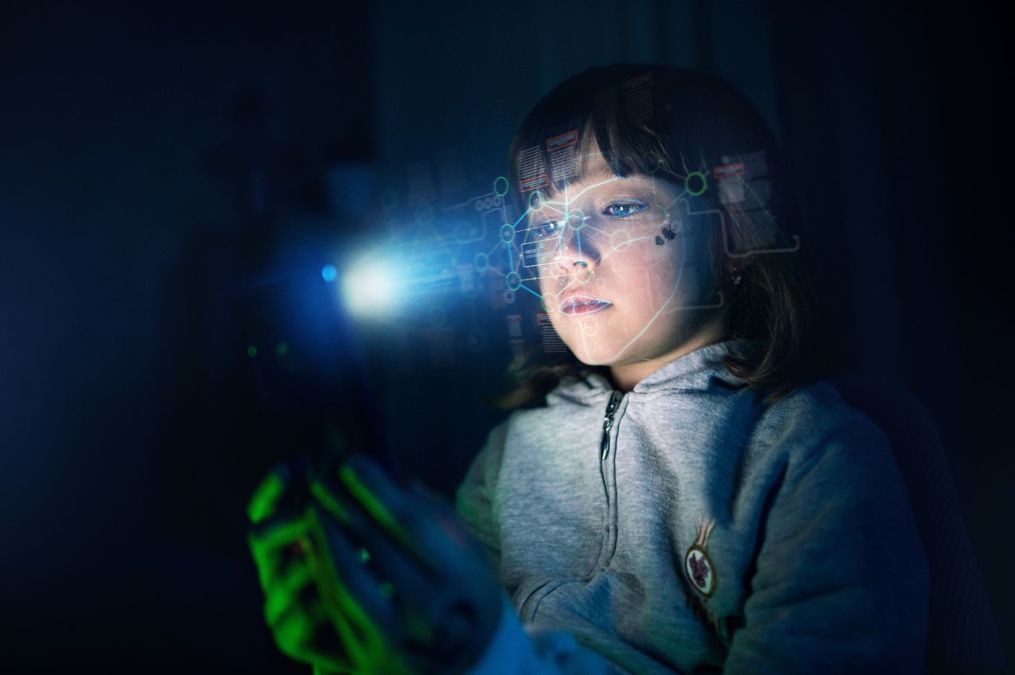 New York State on Monday released a report finding that school personnel were "overwhelmingly against" the use of facial recognition and other biometric technologies in school settings.
The report, created by the state's Office of Information Technology Services and the Department of Education, contains recommendations and guidelines on how schools should use biometric technologies — including facial recognition; fingerprint, handprint, retina or iris scanners; DNA sequencing; and voice or gait analysis. The state education commissioner is expected in the coming weeks to consider the report's recommendations and decide whether to authorize public schools to begin buying and using biometric technologies.
The report's survey found that parents, school staff, vendors and other school personnel were concerned about privacy, data breaches, constitutionality of the technology, potential for discrimination and the tech being a poor use of funding.
Along with internal and external feedback, expert opinion and independent research, New York State's technology office used the survey responses — which were collected from more than 1,000 parents, school personnel, law enforcement agencies, civil rights groups and others — to form their recommendations, such as that schools should collect and store only the minimum amount of biometric data necessary to "effectively perform the educational task associated with that collection." The report recommended that schools delete or destroy that data once tasks are completed.
It urged school administrations to work with the parents, personnel and the various concerned groups if they choose to implement any biometric technology.
The report also acknowledges gaps in the Fourth Amendment as it relates to privacy rights in biometric data collection. Privacy concerns for facial recognition technology, the report said, could be assuaged if schools use one-to-one matching — which verifies identity by comparing biometric data to a known measurement — instead of one-to-many matching, which relies on a database for comparison.
In 2021, the state put a moratorium on the purchase or use of biometric technology in public and non-public elementary and secondary schools, including charter schools. The recent report follows of a requirement of moratorium's lift in July 2022 as the state sought to protect individual privacy and other civil rights before schools can purchase or use biometric technology.
While the report notes that using biometric tech would allow schools to verify student attendance and identity, allow access to services and restricted areas and track device usage, it warns that how each technology is applied should first be considered extensively.
"However, each specific technology and application of it is different, and schools must balance not just the risks and benefits of the technology itself, but also the costs of the technology relative to overall school funding, the age and demographics of students, and the goals of the use of the technology and the systems or processes it supports," the report states.