State representatives featured in 'Top Women in Tech' list
Congressional representatives from California, Washington and Indiana were among those recognized in a new list of 50 Top Women in Tech.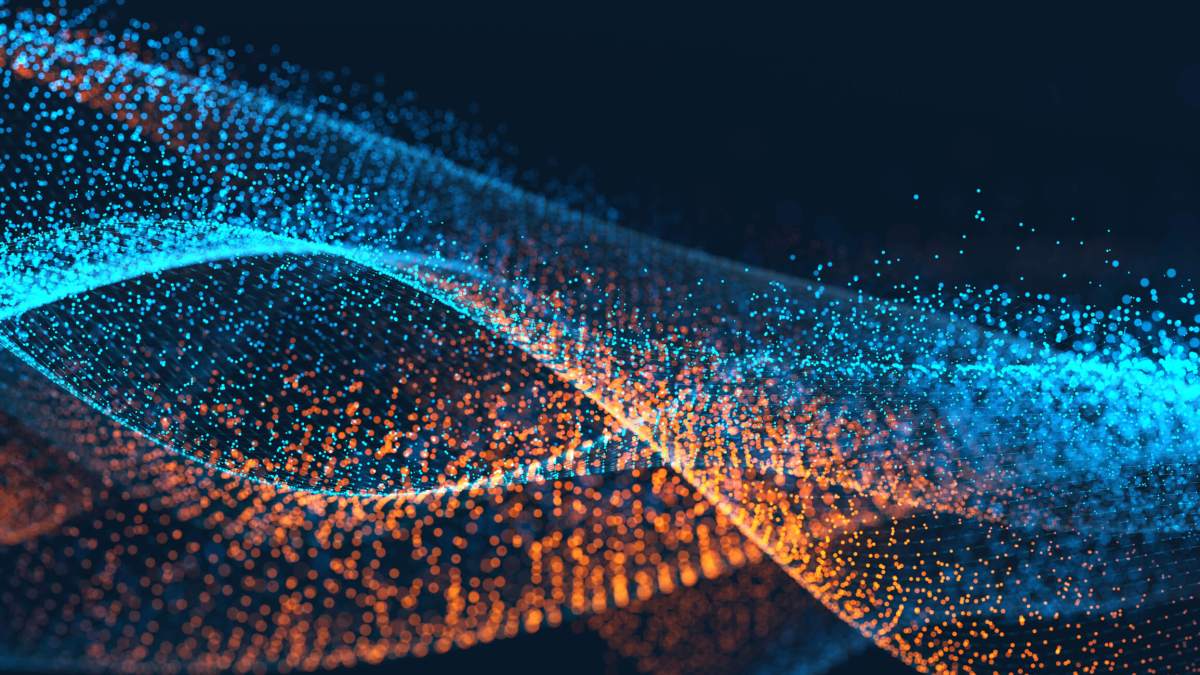 Members of four state congressional delegations and advocates for the state and local government technology industry were recognized in the 2015 D.C.'s Women in Technology list, produced by FedScoop.
The list highlighted members of the technology community, both public and private, centered around the Washington, D.C. metropolitan area.
See the full list here.
In addition to recognizing 44 members of the federal and private sector technology community, the list featured the following representatives from the U.S. Congress:
Brooks and DelBene co-chair the High-Tech Women's Caucus in the U.S. House of Representatives. Brooks, who represents the burgeoning technology startup sector in the northern third of Indianapolis, introduced the Social Media Working Group Act, which is currently awaiting action in the Senate. The act would codify and bolster the Homeland Security Department's Social Media Working Group, which meets regularly to improve the department's use of social media.
DelBene, who represents Washington state's first district, said technology and legislative action are not too separate items, but rather one in the same. DelBene also co-chairs the congressional Internet of Things caucus.
"I think information technology and technology kind of permeates everything that we do," DelBene told FedScoop. "When we look at industries and government, we see that technology has created incredible opportunities as well."
Rep. Anna Eshoo, who represents a portion of Silicon Valley, said innovation was synonymous with America.
"I think it's something that's in the DNA of Americans, and I think the importance of these issues is all about the future of our country," Eshoo told FedScoop. "It's very important to become deeply knowledgeable about something that has many complexities to it and to work to advance it."
In the Senate, Cantwell is known for being an outspoken proponent for stronger net neutrality rules, even before the Federal Communications Commission passed its latest open Internet regulations. Now, Cantwell serves as the ranking member of the Senate Energy and Natural Resources Committee where she advocates for clean energy technology.
But legislators weren't the only state-related individuals recognized on the list, two advocates for private sector technology focus in the government space were also featured on the list:
Bobbie Kilberg, President and CEO of the Northern Virginia Technology Council
Linda Moore, President and CEO of TechNet
Kilberg told FedScoop she wanted to be "part of the future" when she joined NVTC as President and CEO in 1998. Since then, Kilberg has worked to transform the northern Virignia technology sector from one that relies heavily on providing technology to governments to one that stands on its own as a "global technology leader."
NVTC tackles several issues, but Kilberg said the council's veterans employment initiative has resonated most with its members over the last two years. The project, which kicked off in August 2013, has partnered with more than 220 companies wand has access to more than 7,000 potential technology jobs for veterans in the region.
Unlike Kilberg, Moore joined TechNet just last year, and has since pivoted the bipartisan political network of tech CEOs and executives to focus on state and local governments' ability to innovate and avoid the Washington, D.C. political gridlock.
"I just care about the future," Moore said. "I care about creating the best TechNet I can, and advocating for the industry as best I can."
Moore told FedScoop that she was driven by the history of how technology has progressed society forward.
"U.S. technology has changed the world, it really has," Moore said. "I just find it so fascinating. I couldn't ask to be involved in a better industry."
FedScoop's Corinne Lestch also contributed to this story