State leaders bust 2 technology procurement myths
Officials make the case that government procurement processes and negotiations aren't always as rigid and inefficient as industry believes.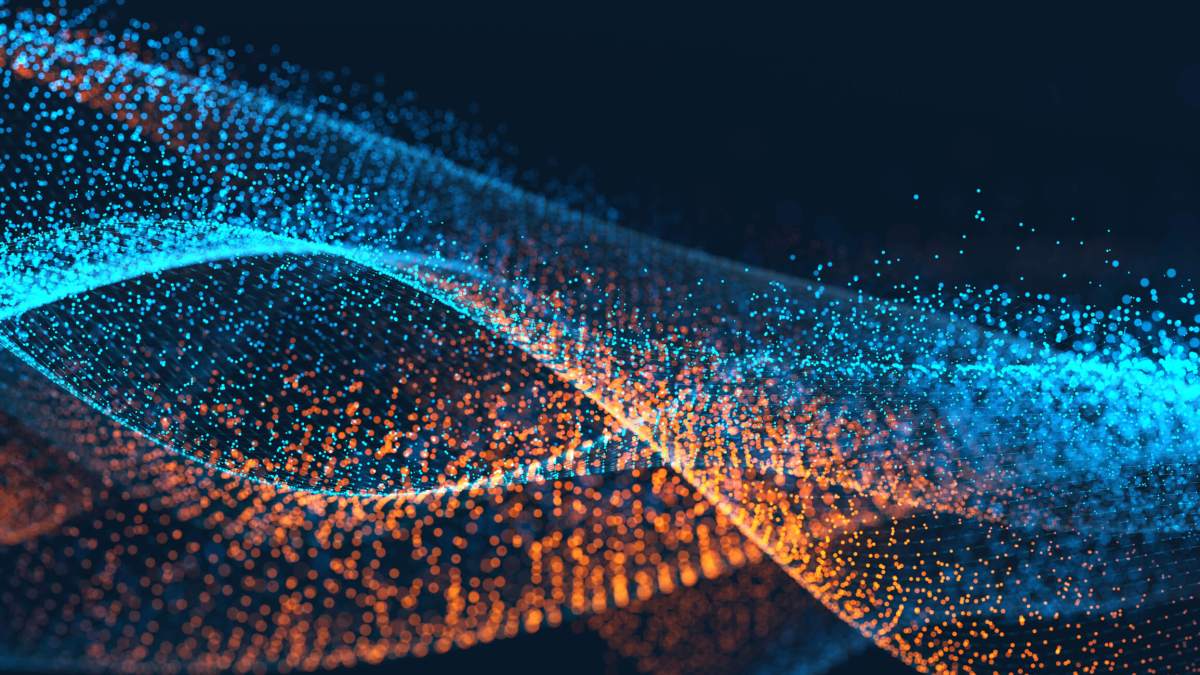 Buying technology can be tangled in red tape, overly nuanced, unnecessarily protracted and sometimes absolutely overwhelming for both industry and government.
To alleviate procurement pains, the National Association of State Chief Information Officers held a myth busting session at its Annual Conference in Austin, Texas, on Tuesday, designed to dispel two debilitating assumptions about state purchases and hand IT departments tips to reduce stress and revamp their communication and contracting methods. Two of these myths included the misconception that state procurement is inherently flawed and costly, while the second debunked the idea that state governments are unwilling to negotiate on contracts.
Minnesota CIO Tom Baden and Idaho Chief Procurement Officer Sarah Hildebrand took point, revealing the common procurement misconceptions and elaborating on specifics. The course of discussion was guided by NASCIO's 2017 State CIO Survey, a report released Tuesday that analyzed procurement, workforce development, emerging technologies and a gamut of other challenges affecting state IT shops.
Myth 1: Current IT procurement processes for most states is too expensive and completely inefficient.
Despite state IT procurement's slow pace compared to the private sector, most of the states' CIOs and chief procurement officers don't see the procurement process as something that is fundamentally broken or inefficient. In its survey, NASCIO reports that more than half of all CIOs and CPOs believe their current purchasing methods are effective for cost savings they achieved and in delivering high-quality technology. In some states, procurement works.
Baden said Minnesota IT Services is effective and lowering costs. The state is actually providing more digital services in terms of data storage, software and bandwidth while keeping the overall percentage of IT spending in the state's budget relatively flat, he said. This is notable, Baden said, because the state's need for greater network bandwidth doubles about every 18 months.
Legislators commonly ask him how much money he's saved on IT, and this year he reported more than $100 million in cost avoidance, Baden said. His penchant to be thrifty, he joked, has changed his title from chief information officer to "cheap information officer."
"When I look at our consumption, we've doubled and tripled our consumption over the last five years and costs have actually decreased in the percentage of IT spend against the overall operational spending in the state" Baden said. "This has decreased by a significant amount."
Myth 2: States don't negotiate. IT procurement requests are set in stone, and service and product requirements cannot be changed.
By a landslide, 90 percent of CIOs and CPOs said that when they negotiate with tech companies on procurement issues like service specifications, liability insurance requirements and other details, that these negotiations have been beneficial.
These negotiation may be needed during the legislative process when bills are setting some of the requirements, but there is also a great deal of room to negotiate during the Request for Proposal (RFP) process, NASCIO says. There were 58 percent of respondents who that said they negotiated with vendors when a contract is awarded and 53 percent that negotiated shortly after it was awarded.
However, Hildebrand cautioned the IT industry not to negotiate contracts with yes or no responses, and if possible, to respond to requests for information, the outreach process states use before they solicit vendors to purchase solutions.
"There are some things where we don't have wiggle room because our arbitration general statutes or our constitution says no, but the for the rest of it we want to hear from [vendors], but we also want an explanation," Hildebrand said.
Throwing out a hypothetical example, Hildebrand said that if a state calls for an IT company to accept $10 million in cybersecurity liabilities in the event their product or service fails, and the company disagrees, then the company needs to also provide the exact reasoning why a $10 million estimate is too high.
Baden invited tech companies to reach out to him regularly so he can understand and help officials understand the realities, complexities and logistics that the private sector is dealing with when trying to participate in government procurement.
"I'm always looking out for the Minnesota taxpayers on this side of the equation, but I want to make sure that our requirements don't stifle competition, that all of that boilerplate regulation doesn't eliminate all of the great products that you folks make," Baden said. "So let's make sure that by looking out for number one, we're not stepping on number two."