South Carolina experiment adds social media to 911 response
And it works best when the data is curated before it reaches a first responder.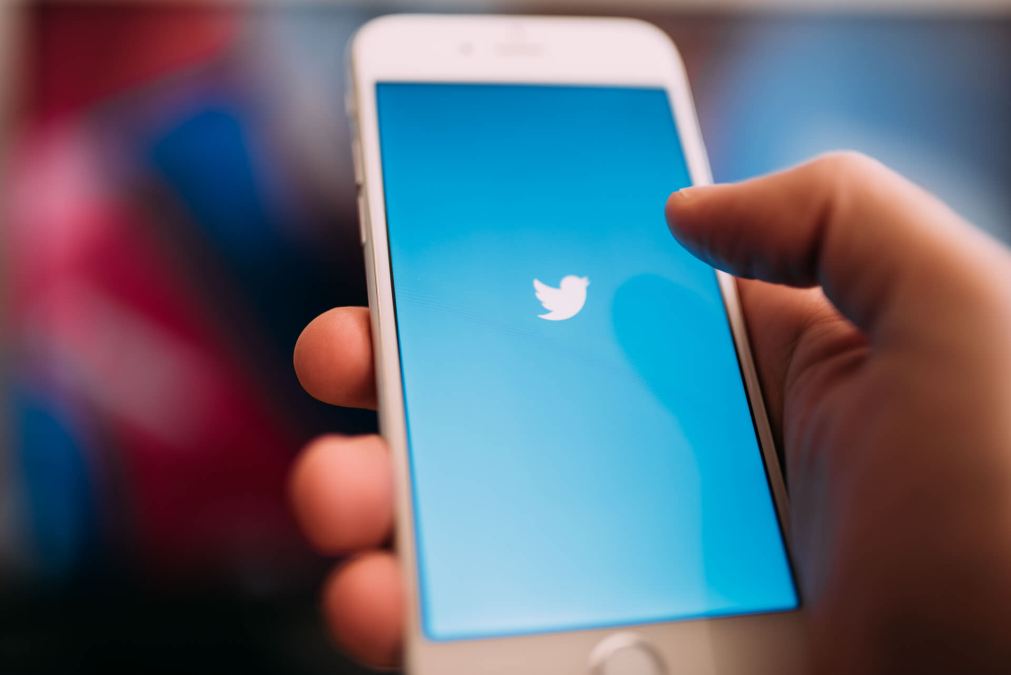 Social media is an "increasingly important tool" for augmenting emergency response, according to recent findings by a team of software companies and a South Carolina 911 call center. The findings follow a pilot project completed in September that represents one of the earliest instances of social media integration into an emergency response center.
The experiment, led by public-safety consulting firm Mission Critical Partners and software companies RapidSOS and RapidDeploy, was conducted at the Charleston County Consolidated 911 Center. The project also included machine-learning research from Andrea Tapia, a computer-science professor at Pennsylvania State University.
The emergency personnel and telecommunications experts who conducted the experiment "universally agreed" that social media can be used to improve emergency response, assuming data is properly integrated into the operation.
"They all felt that more data was better so long as they can quickly determine what's important," Dave Sehnert, Mission Critical Partners' director of innovation and integration, told StateScoop. "It can't be noise. It can't be a distraction to the call center. It can't be a video of someone's pet rolling on the ground."
After gathering social media data earlier this year, the team developed a prototype tool capable of determining which social media posts would be most useful during the call-taking and dispatch processes. An algorithm narrows down the pool of data dramatically, Sehnert said, but then a person is needed to make the final determination of which pieces of data should be pushed to first responders.
The software allows users to search, filter and map data skimmed from Twitter posts to provide additional context for an event without burdening dispatchers with extraneous information. Sehnert said his team chose to use Twitter exclusively for the pilot first to avoid complicating what was already a potentially complex project, but also because Twitter has an open application programming interface. Facebook, which has a far greater reach than Twitter, requires developers to arrange direct partnerships to integrate the company's content into a tool like this.
During a test in August, the team found that social media could be effectively integrated into RapidDeploy's computer aided dispatch platform. But the test also concluded that adding a social-media component to emergency response will require additional training for call-takers, dispatchers, supervisors and technical staff. Scanning social media is common in other applications, such as corporate security, Sehnert said, but is new to emergency response.
"For 911 and public safety purposes, this is a very early stage of research," he said.
Accordingn to Sehnert, the Charleston County Consolidated 911 Center anticipates that in addition to the existing roles of call-taker and dispatcher, a third role of communications specialist will be needed to monitor the center's social media data and match it with active calls on a computer-aided dispatch system. He added that the purpose of this technology is not to surveil the public's tweets, but to use anonymized social media data to provide faster and more effective response during emergencies.
One of the main takeaways of the pilot, he said, was that the users who were best at using the tool were those who possessed strong problem-solving and teamwork skills. While the software is designed to sort out much of the unneeded data, additional filtering and search tools enable the user to find the precise piece of information sought, and knowing which search terms, slang or regional phrases will produce that information is a special skill.
While Mission Critical Partners said its users were enthusiastic about the technology during the pilot, opinions varied among them on which pieces of social media data were most useful, depending on their roles. Sorting out a challenge like this will be one of many hurdles emergency managers must face before emerging technologies like text-to-911 and next generation 911 can be made everyday tools.
"My perspective is that we're still very early in bringing in social media," Sehnert said, "but there is a need for 911 to be in tune to all modes of communication and 911 as an industry shouldn't be viewing it just as a phone call."