South Carolina county rolls out text-to-911 system
Ahead of the FCC's June requirement, a South Carolina county is rolling out text-to-911 service. But it still can't pinpoint the precise location of a texter.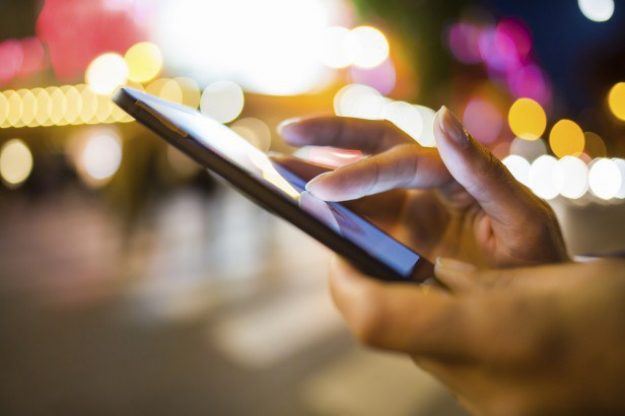 A South Carolina county has become the first county in the state to establish a fully integrated text-to-911 system.
Kershaw County, located in the north-central part of the state, rolled out the system powered by Motorola Solutions and Intrado, and announced the new service last week. The rollout occurred in a two-step phase, according to Kirk Stropes, the county's deputy director for E-911 communications.
"We did the IP-networking implementation part first," Stropes said. "Then, the second phase was replacing our CPE [customer-premises equipment] equipment, which was at its end of life, with Intrado products and integrated everything together."
The county is currently capable of receiving detailed location information, including coordinates, but right now the information that accompanies the text message to 911 only carries the information on the cell tower that was used to transmit the signal. However, Stropes said officials are looking forward to getting the more precise location information as soon as possible.
"We're hoping that it's not that long into the future before we get the Phase II information," Stropes said. "Our biggest concern is that, if somebody's texting, it might be an abduction-type incident where they are in the trunk of a car — they know they can't make a voice call, but they're texting. With that Phase II information, we can track the movement of that phone, so we can locate them quicker."
The system has already seen some use — Stropes said the county has already received emergency texts, including some from a woman who heard gunshots but was afraid to speak.
Under a rule from the Federal Communications Commission, text message providers must offer 911 text services by June 30.