Some states uncertain over ACA information security
Florida Gov. Rick Scott, one of the governors that battled the ACA's legality, sent a letter on Monday to Speaker of the House John Boehner and Senator Majority Leader Harry Reid, expressing his concerns.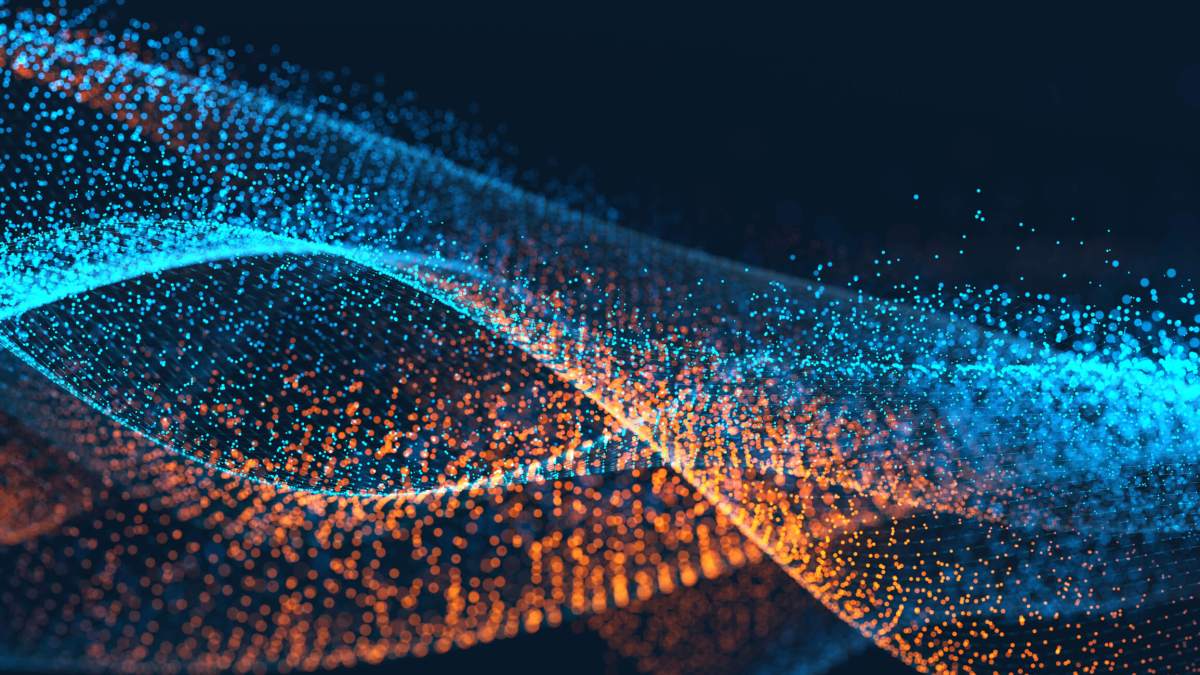 Earlier this month, a person applying to be a health insurance exchange navigator in Minnesota was mistakenly given the social security numbers of more than 2,400 citizens when an employee of the exchange accidentally sent him an email.
That incident, along with the already contentious environment between some states – mostly those with Republican governments who fought the Affordable Care Act – brought out new concerns over the privacy of users of the health insurance exchanges, which begins open enrollment of citizens on Oct. 1.
Florida Gov. Rick Scott, one of the governors that battled the ACA's legality, sent a letter on Monday to Speaker of the House John Boehner and Senator Majority Leader Harry Reid, expressing his concerns.
"Mounting pressure to enroll Floridians in the federal exchange must make us pause to carefully review what protections are in place to safeguard the personal information of hundreds of thousands of Floridians – and millions of Americans – who are expected to use the federal exchange to escape the penalty under the President's new healthcare law," Scott wrote.
"I respectfully request you take immediate action by whatever means available to thoroughly review what privacy rules and safeguards are in place to protect Americans' personal information, both when they consult with 'navigators' and when their information is entered into the federal data hub."
Scott is in position to be worried as Florida has been named "ground zero" when it comes to the ACA as the state features a substantial senior citizen population, Scott said, which has been highlighted by the number of trips to the state by U.S. Secretary of Health and Human Services Kathleen Sebelius asking people to use the federal exchange.
To their credit, the White House and senior leaders from the federal government have heard the message from states.
On Wednesday, Sebelius, along with U.S. Attorney General Eric Holder, Federal Trade Commission Chairwoman Edith Ramirez met at the White House to kick off a comprehensive interagency initiative to prevent against fraud and privacy violations in the Health Insurance Marketplace.
Representing key state partners in this effort to protect consumers were Maryland Attorney General Douglas Gansler and Kansas Insurance Commissioner Sandy Praeger.
"Today, we are sending a clear message that we will not tolerate anyone seeking to defraud consumers in the Health Insurance Marketplace," said HHS Secretary Sebelius. "We have strong security safeguards in the Marketplace to protect people's personal information against fraud and we will work with our partners to aggressively prosecute bad actors, just as we have been doing in Medicare, Medicaid and the Children's Health Insurance Program."
The interagency officials highlighted the following new initiatives to protect citizens:
Consumers who report that their personal information may have been compromised will be given information about steps to take to prevent or respond to identity theft. If a consumer reports suspected fraud, his or her complaint will be entered into the FTC's Consumer Sentinel Network database, which is used by federal and state law enforcement agencies to track potential fraud activity.
Federal law enforcement officials will be able to monitor complaint activity for trends within and across all 50 states.
Consumer fraud experts from across state and federal agencies will continue to meet on a regular basis to monitor potential fraud associated with the Mmrketplace and ensure the strength of preventive measures.
HHS, in a released statement, was also quick to point out that this is not the first time the federal government has partnered with state and local government officials in protecting consumers from fraud.
The department pointed to thing like the HHS Senior Medicare Patrol that has educated to more than 28 million Medicare beneficiaries and counseled more than 1.3 million individuals about specific concerns, one-on-one.
In the last several years, the FTC's Bureau of Consumer Protection has put a stop to more than 50 health fraud scams, government grant schemes, and mortgage relief services frauds, and has independently secured nearly $6 million in monetary relief for consumers. The Bureau conducts investigations, sues companies and people that violate the law, and educates consumers and businesses about their rights and responsibilities. The agency coordinates its work in these areas with federal, state and local partners.
During the last four years, DOJ has successfully prosecuted more than 4,000 defendants in identity theft and aggravated identity theft cases, and convicted over 200 defendants in advance fee fraud cases, over 500 defendants in consumer fraud cases, and over 100 defendants in telemarketing fraud cases.
For his part, Scott hopes this answers the security questions.
In a released statement he said: "Unfortunately, with the federal exchange set to open in just a few weeks, many questions about 'navigators' and the 'federal data hub' remain unanswered. If the 'navigators' collect personal data, will they destroy all the documents containing confidential application information? If they transmit personal data through the 'federal data hub,' how many people will need to process it inside that system? If someone is not eligible to sign up, do they get their confidential information returned to them? And, what new safeguards will be put in place to ensure what happened in Minnesota last week never happens again? Hopefully the White House meeting today will produce answers to these important questions that affect the security of millions of Americans."