Smart Cities Council releases online edition of innovation readiness guide
The new interactive readiness guide will make it easier for cities to explore economic, environmental and social sustainability options.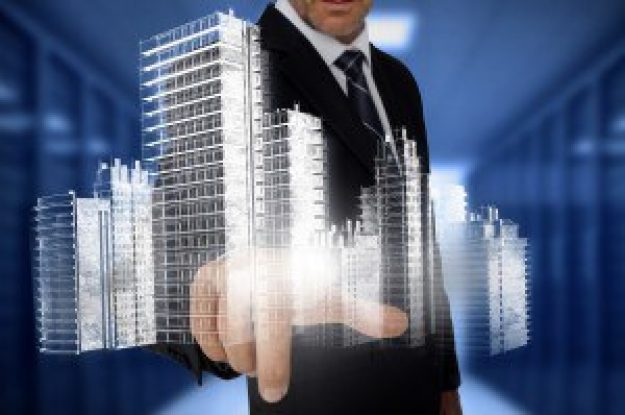 A popular guide designed to help city managers navigate through smart city technologies is now available online in an interactive web format.
The guide, produced by the Smart Cities Council, was originally released in 2013 as a downloadable PDF, and is reportedly in use "by thousands of cities" around the world — including several in the United States.
"Cities around the world are already using the Readiness Guide to make tremendous progress in achieving economic, environmental and social sustainability," Jesse Berst, the Smart Cities Council's chairman, said in a release. "[With the online version], we are pleased to make it easier for cities to navigate."
The guide, according to the release, is designed for "mayors, city managers, urban planners and staff" and provides those officials with an objective, vendor-neutral look at how they can help cities make decisions about how to use technology to transform a city.
It's also been a resource used in the council's readiness workshops — in person meetings to help officials assess their city's "readiness to innovate."
The readiness guide is divided into several different sections that correspond with the council's smart cities framework — infrastructure, energy, telecommunications, transportation, health and human services, water and wastewater, waste management, public safety and finance.
"[The guide] provides a common vocabulary plus lessons learned from actual smart city installations around the world," said Grant Ervin, the chief resilience officer for the city of Pittsburgh, in the release.
Contact the reporter who wrote this story at jake.williams@statescoop.com or follow him on Twitter @JakeWilliamsDC.