Sewer scanners, drone hives funded in latest Urban-X startup cohort
Each of seven companies developing solutions for urban areas will receive $150,000 and run through a 20-week accelerator program.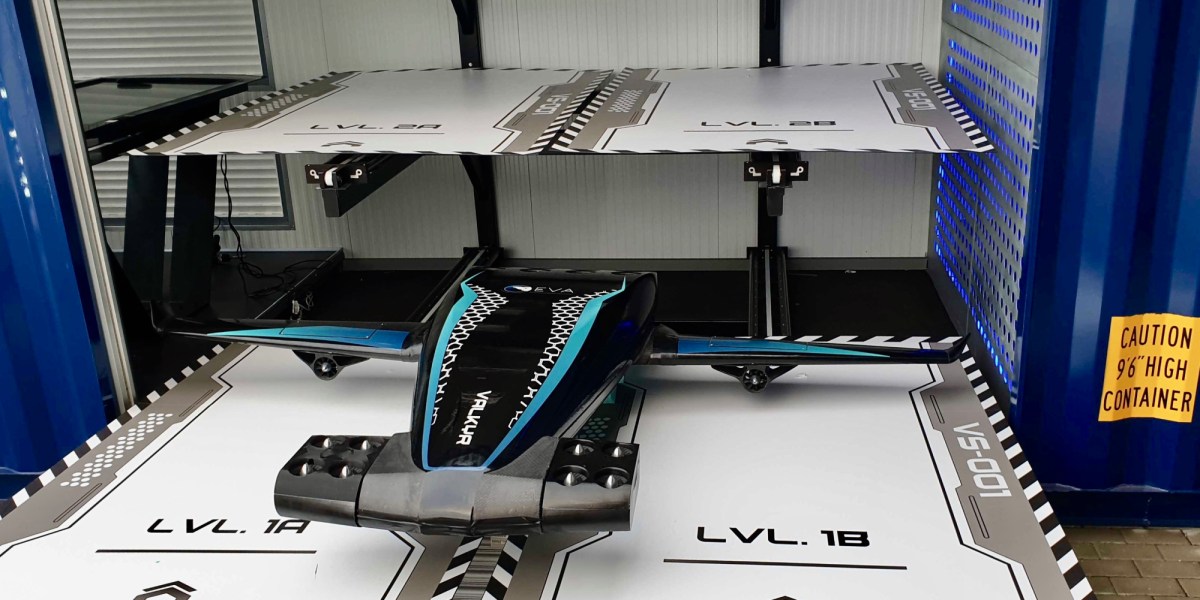 Urban technology startups that are using drones, computer vision-aided sewer robots and more to improve environmental and safety standards are getting some help from Urban-X, an incubator backed by the automaker Mini.
This latest cohort of seven companies is the seventh that the incubator has gathered since 2016, when it began assisting urban technology startups. Each company receives $150,000 from Urban-X and other investment partners, including the venture capital firm Urban.us. The startups will also go through a 20-week accelerator program that embeds in the startups engineering, design, development and policy experts from Urban-X's network and Mini's parent company, BMW.
Three of the seven companies included in this year's cohort offer environmental solutions, including ChargeLab, an open-source electric vehicle charging station provider; MetalMark, which develops materials that remove pollution from the air; and Hades, a company that uses AI-powered computer vision to identify cracks, defects and blockages in sewers.
Normally to assess repairs in sewers, Hades founder Dominik Boller told StateScoop, wastewater treatment professionals flush the pipes and lower manually controlled vehicles through manholes. Software trained to spot cracks in sewers, he said, can consistently spot imperfections that humans might sometimes miss. The company's technology is already in use in Switzerland and Europe, he said, and has the potential to stop leakages and reduce contaminants in drinking water.
Another company in the cohort, Eva, builds charging and storage stations that can handle as many as 24 payload-carrying drones. Currently targeting post offices, large corporations and hospitals as its customers, CEO Olivier Le Lann told StateScoop the solution could also help public safety agencies respond more quickly to emergencies.
Le Lann compared the need for his drone storage stations, which are each about the size of a shipping container, to that of the gas stations, automobile mechanics, parking garages and other infrastructure that became necessary when fuel-powered cars overtook horses at the turn of the 20th century.
"Where are [drones] going to land? How are they going to charge? How are we going to control them?" Le Lann said. "We don't want to see the electric scooters issue with drones landing everywhere, because that's a problem for safety."
Hospitals can use the drones, he said, to deliver biopsy samples back and forth from laboratories, while avoiding traffic and saving precious time. During disasters, the drones can be deployed to search for survivors and easily recalled to their starting location when the search is called off. Eva manages the take-offs and landings according to local drone regulations, Le Lann said.
Of the 44 companies that have participated in the Urban-X incubator before this class, 85 percent of them have gone on to raise their next round of capital, according to Urban-X.
"What we're actually doing is helping to reduce the risk that they face, whether that's product risk or technical risk or market risk," Kotch said last year. "Then, we're increasing the valuation of the business."
This story was updated after publication to clarify how Hades' technology works.