Mini-backed incubator launches fifth class of startup companies
Urban-X announced its fifth group of startups companies, each of which will receive $100,000 and access to a network of engineers and designers to develop technology-driven solutions to urban challenges.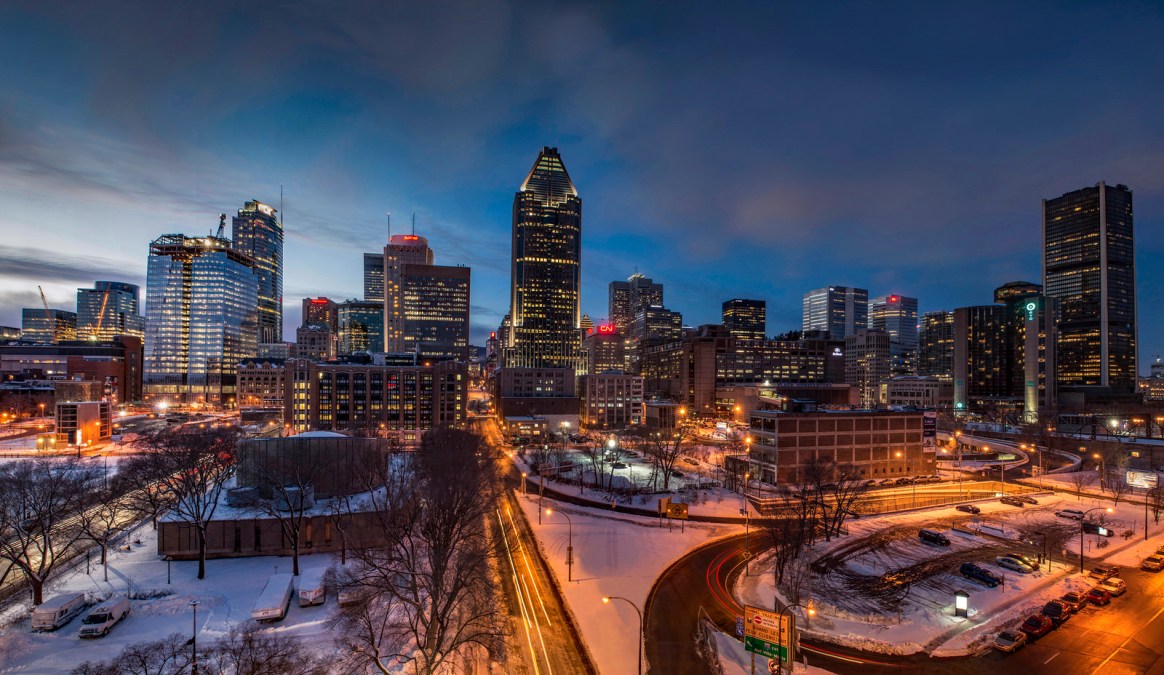 Urban-X, a startup incubator backed by the automaker Mini, announced its fifth group of businesses Wednesday, featuring seven companies developing tech-based solutions to mobility, energy consumption, commerce and other concerns of modern cities.
The companies will each receive a $100,000 investment from Mini to develop their platforms, and will go through a 20-week program featuring engineering, design, development and policy expertise from Mini parent BMW and other partners, according to Micah Kotch, Urban-X's managing director.
The companies, which are based around the United States, will meet weekly with the Brooklyn-based Urban-X, which grants companies access to its network of experts in addition to placing engineers and designers within the companies themselves for the duration of the accelerator.
Of the seven companies selected in this group, two are focused on improving ride-sharing initiatives in urban environments, with other focuses on electronic commerce, waste-disposal logistics and construction. While Mini is a car manufacturer, Kotch said Urban-X is focused on fostering innovation across multiple sectors.
"We take a much wider view at the kinds of opportunities, the kinds of problems cities are facing," Kotch told StateScoop.
To qualify for the program, companies needed to be in the early stages of their growth, with valuations of less than $10 million, Kotch said. But he added that the real "value add" isn't the money, but the interaction with Urban-X's team of advisers.
"What we're actually doing is helping to reduce the risk that they face, whether thats product risk or technical risk or market risk," he said. "Then, we're increasing the valuation of the business."
The seven startups in the current group were selected from 450 applicants. At the end of the 20 weeks, in March 2019, each of the companies will have a "demo day" to show off their products, along with pitch meetings with investors in New York and San Francisco.