San Francisco weighs nation's first facial recognition ban
A new bill would ban San Francisco's city government from using facial recognition technology while adding significant limits on procuring any surveillance technology.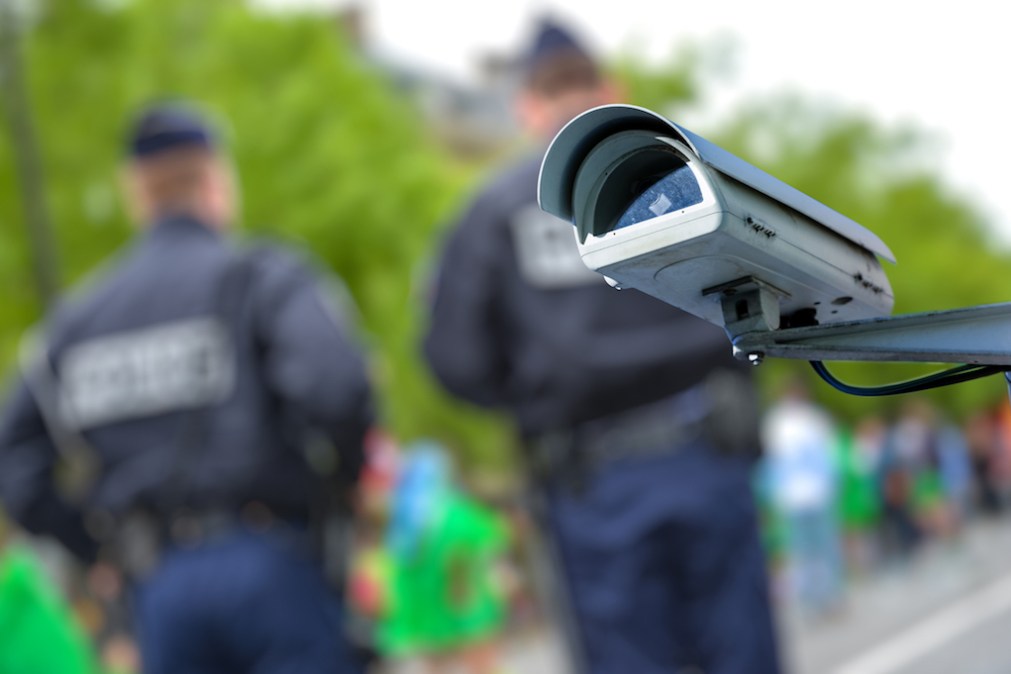 A San Francisco supervisor is proposing legislation that would make it the first city in the United States to ban all local government agencies from using facial recognition technology.
The bill would prohibit all city agencies, including law enforcement, from using the technology and any information gleaned from it. It also places checks on the ability of city agencies to procure "surveillance technology," placing it in line with policies of nearby Oakland and Berkeley, as well as the Bay Area Rapid Transit.
"We know that facial recognition technology, which has the biases of the people who developed it, disproportionately misidentifies people of color and women," city Supervisor Aaron Peskin, who introduced the bill, told the San Francisco Examiner on Tuesday. "This is a fact."
Facial-recognition technology has raised concerns not just for the security of the sensitive data it tracks, but in how it can potentially be used to discriminate. Research from the FBI has found that some demographic groups "are more susceptible to errors in the face matching process." Still, the technology's use has grown recently, including at airports in Washington, Orlando, and Seattle. Groups like the American Civil Liberties Union have also called on local governments to stop using facial-recognition products like Rekognition, which is sold by Amazon.
Peskin did not respond to StateScoop for additional comment on the legislation.
While the bill would institute an outright ban on facial-recognition technologies, it would not outlaw all surveillance technology. City agencies would still be allowed to acquire software or devices designed to collect "audio, electronic, visual, location, thermal, biometric" information that can be used to identify individuals, the legislation reads. But any purchases of those products would require the approval of San Francisco's Board of Supervisors.
Peskin's bill would require agencies to go through an oversight and approval process before purchasing surveillance technology. City departments would be asked to write ordinances describing how a proposed piece of surveillance technology would not violate San Francisco residents' civil liberties and impact reports on how the technology would be deployed. The ordinances and reports will help the city determine whether the technology's benefits outweigh its costs, and whether it would discriminate against certain groups, the legislation reads.
Departments already using surveillance technologies would also be required to file ordinances to justify their continued use.
The bill would also mandate annual audits of the city's surveillance technology. In the event that compliance with the bill would "obstruct their investigative or prosecutorial function," the San Francisco Sheriff's Department, which runs the local jails and guards municipal buildings, or district attorney can file an appeal with the Board of Supervisors. The legislation does not extend that provision to the San Francisco Police Department.
But there could be a route for San Francisco to obtain facial-recognition technology thanks to its status as both a city and a county. A provision of state law allows sheriffs' departments to procure resources outside of the funding regulated by their county boards of supervisors, Ars Technica reported. That means that the San Francisco Sheriff's Department could obtain facial recognition technology through grant funding.
Peskin's bill will be heard by the Board of Supervisor's rules committee in 30 days.