Alleged anti-vote-by-mail robocall scammers charged again in Ohio
Right-wing scammers Jack Burkman and Jacob Wohl were previously charged in Michigan for allegedly placing a robocall discouraging minority voters from casting mail-in ballots.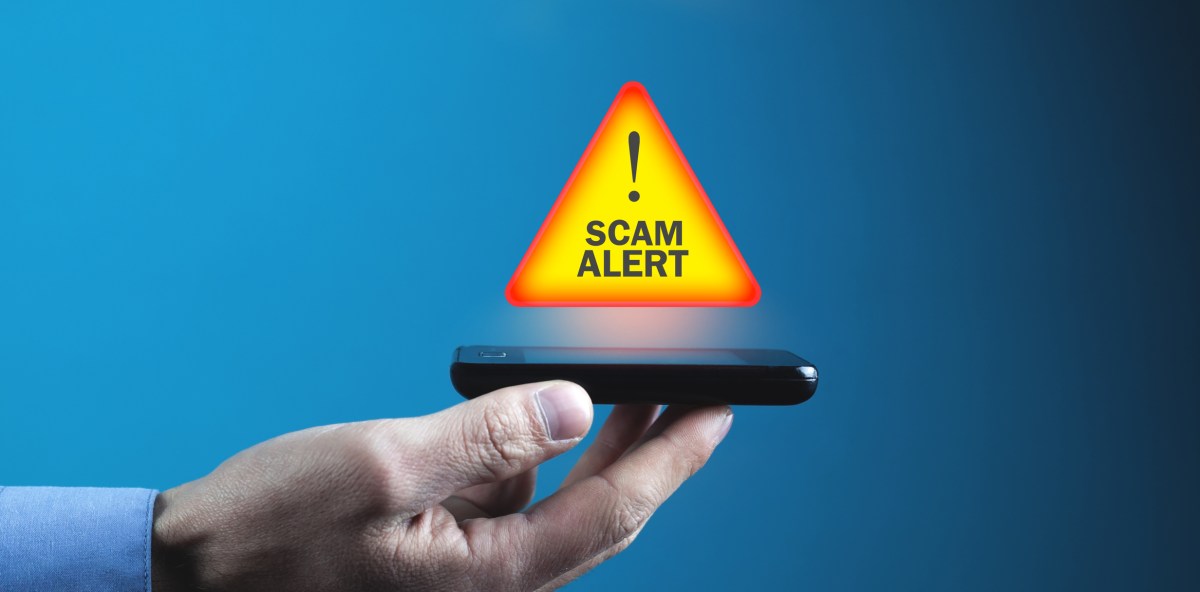 Prosecutors in Cuyahoga County, Ohio, on Tuesday unveiled 15 felony charges against a pair of right-wing operatives over a recent robocall aimed at discouraging minority voters from casting their ballots by mail, similar to an indictment filed earlier this month by authorities in Michigan.
Cuyahoga County Prosecutor Michael C. O'Malley alleged that Jack Burkman, 54, and his frequent partner-in-chicanery Jacob Wohl, 22, were behind a phone call that went out to thousands of Cleveland-area voters in late August, spreading unsupported claims that if they voted by mail, they could open themselves up to be tracked by law enforcement, collection agencies and other organizations like the Centers for Disease Control.
The robocall, which was heard in several other states across the Midwest, was one of many attempts to undermine the mail-in and absentee balloting processes — that states have expanded this year in response to the COVID-19 pandemic — by accusing them of being insecure or ripe for fraud, claims for which there is statistically insignificant evidence.
"These individuals clearly infringed upon that right in a blatant attempt to suppress votes and undermine the integrity of this election," O'Malley said in a press release.
Ohio Attorney General Dave Yost added that "this outside interference is unacceptable, and the defendants will be held accountable in a court of law."
Similar to the Michigan call, the Ohio robocall claimed to be the work of the 1599 Project, an outfit that Burkman and Wohl run out of Burkman's home in Arlington, Virginia. In recent years, the pair have attempted to smear Democratic politicians and other Washington officials, though their schemes are known to unravel quickly upon the lightest scrutiny. They also staged a fake FBI raid of Burkman's house in September.
In total, officials in Michigan, Ohio and at least three other states believe the robocall went out as many as 85,000 times, including 8,100 times in and around Cleveland. Although it was caught relatively quickly in August, it ranks as just another entry in a long line of disinformation and misinformation attempts that election — and, increasingly, law enforcement — officials have been trying to tamp down as Election Day draws near. On Oct. 16, New Mexico Secretary of State Maggie Toulouse Oliver, who leads the National Association of Secretaries of State, compared combatting disinformation to a "whack-a-mole" arcade game.
But like many states, Ohio has seen record numbers of people voting by mail this year. According to the office of Secretary of State Frank LaRose, nearly 3.2 million Ohioans have requested absentee ballots. Of those, 1.4 million have already been returned to county boards of elections, while another 743,000 people have voted early in person.
O'Malley charges Burkman and Wohl, who did not respond to a request for comment, with eight counts of communications fraud and seven counts of bribery, which in Ohio includes attempts to intimidate or coerce a person into not voting. They are expected to appear in court, though no date has been scheduled.
Burkman and Wohl were arraigned on the Michigan charges Oct. 8, when they pleaded not guilty. If convicted in Ohio, they face as much as 18-and-a-half years in prison, O'Malley's office said.