Right-wing scammers indicted over robocall spreading disinformation about voting by mail
Two bumbling GOP scammers face charges over a robocall that discouraged people in Detroit and other cities from voting.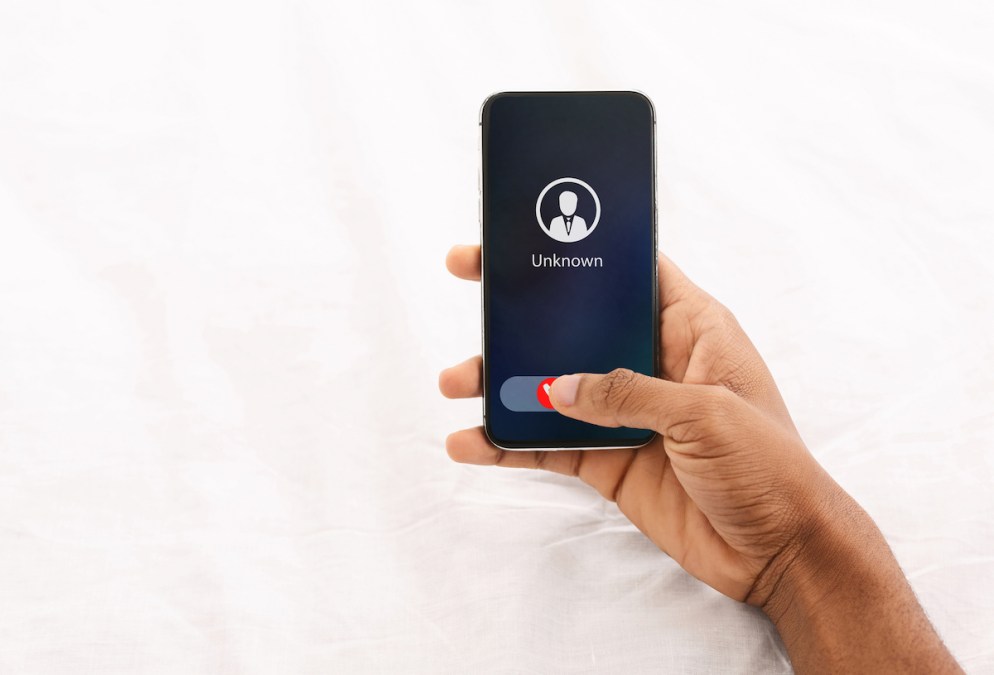 Michigan Attorney General Dana Nessel on Thursday announced felony charges against a pair of right-wing scam artists over a robocall aimed at discouraging voters in Detroit and cities in at least four other states from voting by mail.
In a four-page complaint, Nessel accused Jack Burkman and Jacob Wohl of planting a call in which a woman's voice suggests, falsely, that people who cast ballots through the mail will have their personally identifiable information added to police and debt-collection databases, and that the Centers for Disease Control will use mailed ballots to "track people for mandatory vaccines."
Michigan is one of many states where election officials are drastically expanding their use of mail-in and absentee ballots in response to the coronavirus pandemic. But many of these moves have been targeted by aggressive disinformation efforts — often led by President Donald Trump — to portray mail-in ballots as inherently fraudulent, despite a long history of mail-in voting being a secure way to participate in elections with exceedingly minimal instances of fraud.
Nessel's office also said the robocall used language that seemed to target minority voters. Of Detroit's 670,000 residents, 79% are Black.
About 2.5 million Michigan voters have requested absentee ballots in next month's general election, smashing records, according to Secretary of State Jocelyn Benson.
Burkman, 54, and Wohl, 22, are facing four felony counts, including intimidating voters, which carries a penalty of five years in prison, and using a computer to commit a violation of election law, which can get up to seven years behind bars in Michigan.
"Any effort to interfere with, intimidate or intentionally mislead Michigan voters will be met with swift and severe consequences," Nessel said in a press release. "This effort specifically targeted minority voters in an attempt to deter them from voting in the November election."
The call was heard about 18,000 times in Michigan, Nessel's office said. Similar calls also reached voters in New York, Pennsylvania, Ohio and Illinois, the attorneys general of which worked with Nessel during the investigation. In total, officials in the five states estimate the robocalls went out about 85,000 times.
California Attorney General Xavier Becerra also assisted Nessel in investigating the calls.
Nessel and Michigan Secretary of State Jocelyn Benson brought the robocall to the public's attention Aug. 27. The call was quickly linked to Burkman and Wohl after the call's narrator said it was sponsored by the 1599 Project, a political skulduggery outfit Burkman and Wohl run from Burkman's home in Arlington, Virginia. In recent years, the pair have attempted to smear Democratic politicians and other Washington officials — including top federal immunologist Anthony Fauci — only for their sensational claims to unravel quickly. Last month, Burkman and Wohl staged a fake FBI raid of Burkman's house.
The charges against Burkman and Wohl were filed in a district court in Detroit. Michigan officials are working to bring the pair to appear in Michigan, and Nessel said she will work with local law enforcement in Virginia and possibly Wohl's home state of California. Wohl did not return StateScoop's request for comment.
While election officials have taken steps over the past four years to harden the security of their voter registration files, physical equipment and other infrastructure, disinformation and misinformation about the voting process is widely considered to be the greatest threat against elections, and repelling it has largely fallen upon secretaries of state and other administrators.
"I have zero tolerance for anyone who would seek to deceive citizens about their right to vote," Benson said in a press release.