Remote work boom was 'biggest shift since the Industrial Revolution'
The top HR official from Hennepin County, Minnesota, said the shift to remote work was the biggest change in centuries.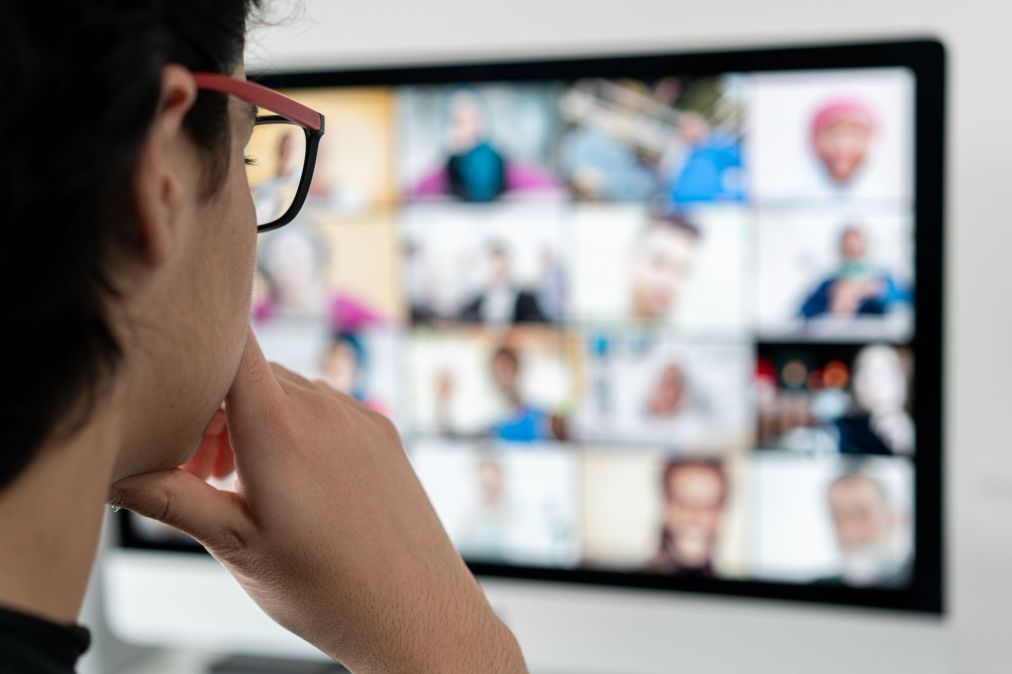 Government workforces moving out of the emergency phases of the COVID-19 pandemic will have to be more flexible with employees' schedules and more oriented toward service delivery, county and state officials said Tuesday at an event in Washington.
Speaking at a government-technology event hosted by Adobe, Michael Rossman, the chief human resources officer for Hennepin County, Minnesota, said workforces everywhere right now are going through their biggest upheaval in hundreds of years.
"We knew right now that coming out of the pandemic that work is going to change," he said. "It's the biggest shift since the Industrial Revolution."
Rossman said that with two-thirds of the county's 9,000 employees working remotely during the height of the pandemic, his office checked to see if there had been any significant lapse in services that Hennepin County — home to 1.3 million people, including Minneapolis — provides to its residents.
"After we were working this way for a while, we did a survey [of employees]," Rossman said. "Where are the successes in serving our clients and where are the gaps? I think they were expecting a stoppage of service, but that didn't happen."
Glen Gilbertson, Hennepin's chief information officer, said that even before the pandemic, the county had already migrated most systems into cloud platforms and had pursued more mobile-friendly work environments.
"It made us look good because it was already there," he said.
Rossman said his county's elected officials have adopted a framework for a hybrid work policy that embraces greater use of technology in delivering services. He also said it factors in climate-change strategies, as having fewer employees on-site over time will allow the county government to shrink its physical footprint.
"Departments have about one-half, one-third the space they did before the pandemic," he said. "We can save money and divert to services rather than spending it on bricks and mortar."
Melinda Stewart, executive director of digital innovation and technology at the Virginia Information Technologies Agency, said during the panel that she was surprised that some of the changes her state implemented during the pandemic have been slow to revert. Many of the online collaboration and data-sharing programs that were rolled out in early 2020 remain popular.
"As we started to come back to office recently, I expected some of these to roll back," she said. "I was surprised that they haven't."
But the way Virginia agencies work may be changing back fairly soon: Last week, Gov. Glenn Youngkin ordered all commonwealth employees back to their offices by July 5, with few exceptions for hybrid or fully remote schedules.