VOIP upgrade 'isn't sexy, it's just good government,' CIO says
Cook County, Illinois, recently completed a five-year, $25 million upgrade from traditional phone lines to voice-over-IP.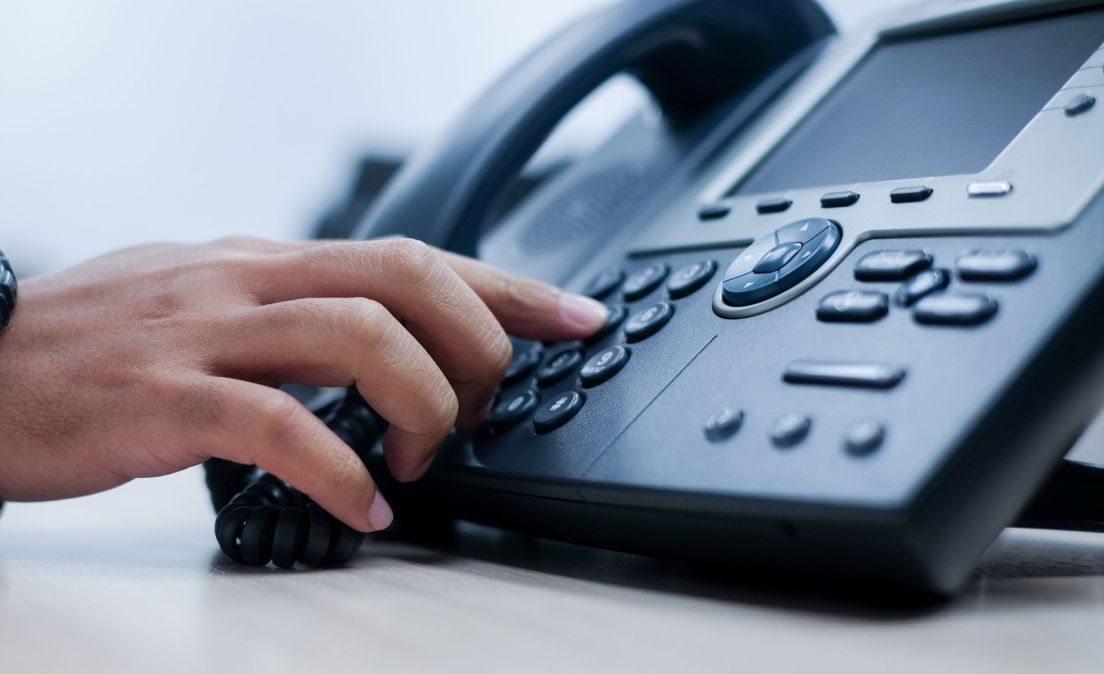 Officials in Cook County, Illinois, announced Monday the recent completion of a $25 million project upgrading tens of thousands of phone lines to a voice-over-IP system covering more than 21,000 phone lines in the county that surrounds Chicago.
The project, which had been underway for five years, was carried out amid a broader expansion of the county's networks and the traffic they're carrying, Tom Lynch, the county's chief information officer, told StateScoop.
"We've had big investments anticipating additional traffic, like supporting audio and video from things like body cameras [worn by sheriff's department personnel], cloud utilization," he said in a phone interview. "VOIP is just another move toward that same model. We've built this [network] at a high level of service, so why not move voice traffic there?"
The new VOIP lines replaced a longtime contract for traditional telephone service with AT&T — and its predecessors — that dates back to at least the 1970s. Lynch said the move wasn't made out of dissatisfaction with a vendor, but that from a strategic perspective, "it puts more control into the county."
Lynch said the new system uses Cisco-made phones and routers, and is managed by a Chicago-area IT integrator called Sentinel. He also said that the $25 million upgrade "will pay for itself" within a decade, though he did not share specific cost savings.
While long-anticipated, though, the project was accelerated by the COVID-19 pandemic, he said.
"Having people out of the physical spaces made it a heck of a lot easier to switch out the phones," he said.
The VOIP system's other features, like routing calls to employees home or mobile phones and delivering voice messages to email, are also handy with many of Cook County's 23,000 employees having permanently adopted hybrid or fully remote work arrangements. Most of the 3,500 people who work under the purview of Cook County Board President Toni Preckwinkle, including Lynch's IT team, for instance, are in the office three days a week.
One easy part of the VOIP upgrade, though, is that new phones don't require much employee training.
"This one's not sexy, it's just good government," Lynch said.