Ransomware closes schools on Nantucket Island
Public schools on the Massachusetts island closed early after it endured the latest ransomware attack against the K-12 sector.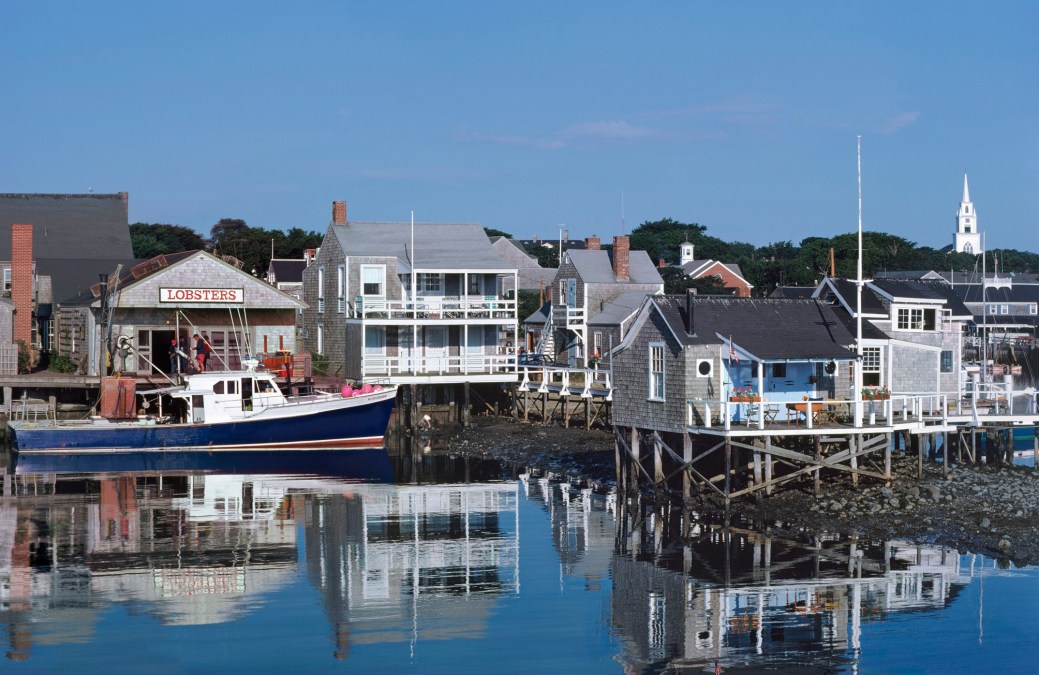 Students on Nantucket Island in Massachusetts were sent home early Tuesday when the local public school district incurred a ransomware attack that locked up its computers and prompted administrators to shut down multiple systems, including those related to security and safety.
According to an email to families whose kids attend Nantucket Public Schools, the district shut down its internet connections, as well as all devices issued to students and staff.
"For this reason, our safety and security systems, including phones and security cameras, are also shut down," Superintendent Beth Hallett wrote in the email.
The district will remain closed Wednesday, according to a community-wide email Tuesday evening that Hallett shared with StateScoop.
"Together with outside data security experts, our Information Technology Department has been working very hard all day to restore our computers and internet service," she wrote. "However, out of an abundance of caution, we will be cancelling school tomorrow, Wednesday, February 1, for all staff and students."
Officials have not commented on what family of ransomware is suspected in the incident or whether there have been threats of data theft.
Hallett's email did not specify when schools on the island, about 30 miles south of Cape Cod, will reopen, but Nantucket Public Schools is far from the first K-12 district to lose academic days to a cyberattack. The school district in Des Moines, Iowa, tacked two days onto its calendar after an incident forced it to close earlier this month, and similar situations occurred last year in Albuquerque, New Mexico, and in two counties in Michigan, among other places.
While Nantucket is most famous as a summer vacation spot or where President Biden's family retreats for Thanksgiving, the island is home to a year-round population of about 14,000. Nantucket Public Schools enrolls about 1,700 students across four campuses.
The K-12 sector suffered another rough year in 2022, according to an annual report by the antivirus firm Emsisoft, with 45 districts nationwide falling victim — ranging from small systems in rural Illinois to the Los Angeles Unified School District, the nation's second-biggest K-12 operation.
The U.S. Department of Homeland Security's Cybersecurity and Infrastructure Security Agency last week published a new guidebook for K-12 cybersecurity. While it offered up several strategies and steps school administrators should take to better protect their networks and students from malicious online actors, the agency conceded that many — if not most — districts are outmatched and overwhelmed by the ransomware threat.
"An overwhelming majority of stakeholders across the educator and administrator communities reported that they had too many responsibilities and not enough time or resources to fulfill them," it read.
While class was canceled in Nantucket, not all district activities were suspended. A pair of basketball games will go forward, though the girls' team's game, which is being played at home, will not be live-streamed "due to some technical difficulties," the district announced.