Albuquerque, New Mexico, schools closed after cyberattack
A cyberattack against the city's public schools does not appear to be related to a ransomware attack on surrounding Bernalillo County, the FBI said.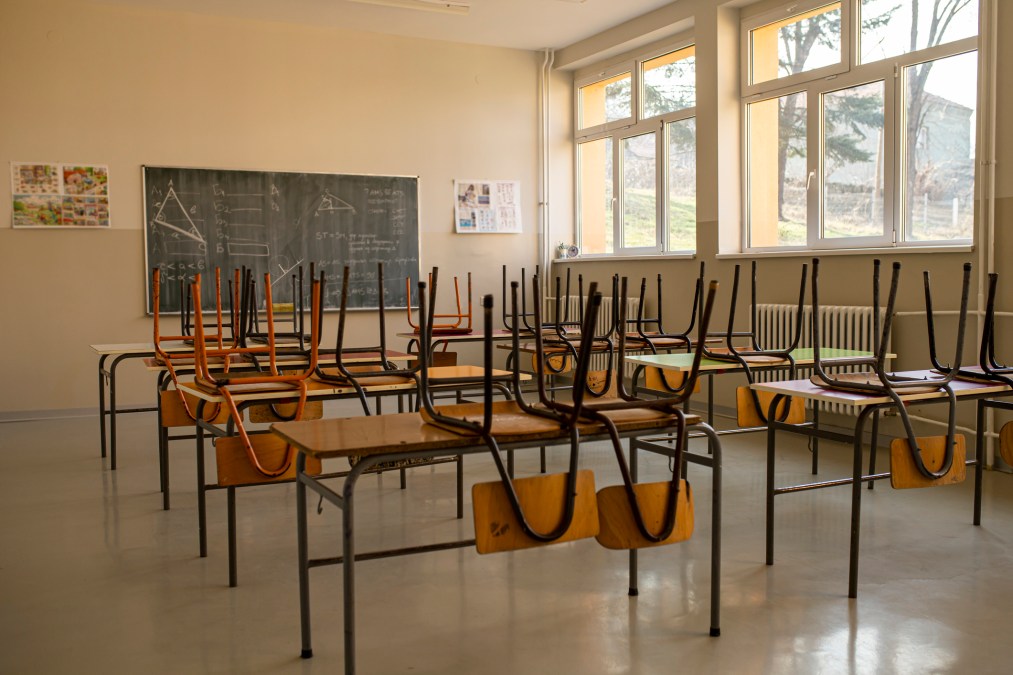 Public schools in Albuquerque, New Mexico, remained closed for a second consecutive day Friday due to a cyberattack, officials said.
The attack, which was detected Wednesday, "compromised the student information system used to take attendance, contact families in emergencies, and assure that students are picked up from school by authorized adults," according to Albuquerque Public Schools. The discovery of the malicious activity prompted officials to send students home Thursday and Friday, though they are planning to resume instruction next Tuesday, after the Martin Luther King Jr. holiday.
The cyberattack did not affect class plans at the city's 31 charter schools, though those institutions may experience disruptions as Albuquerque Public Schools suspended food and transportation services.
School officials have also directed families who depend on the district for nutrition assistance to a local food bank, while the Boys & Girls Clubs of Central New Mexico offered free all-day programming to K-12 students while their classes are paused.
Officials have not described the nature of the cyberattack, but it comes as Albuquerque's surrounding Bernalillo County is still recovering from a ransomware attack that closed down numerous government services, prompted local authorities to close buildings to the public and caused the county jail to lock down its inmates.
The FBI, which is investigating both incidents, said the two attacks do not appear to be related.
The jail lockdown began when surveillance cameras at Bernalillo County's Metropolitan Detention Center went offline, which officials said created a significant security concern for the safety of staff and inmates. The conditions were disclosed by the county in a filing in a federal settlement over jail conditions.