Ransomware attack takes down city services in Sammamish, Washington
The city says it's now working with a security firm to identify its attacker and measure data loss.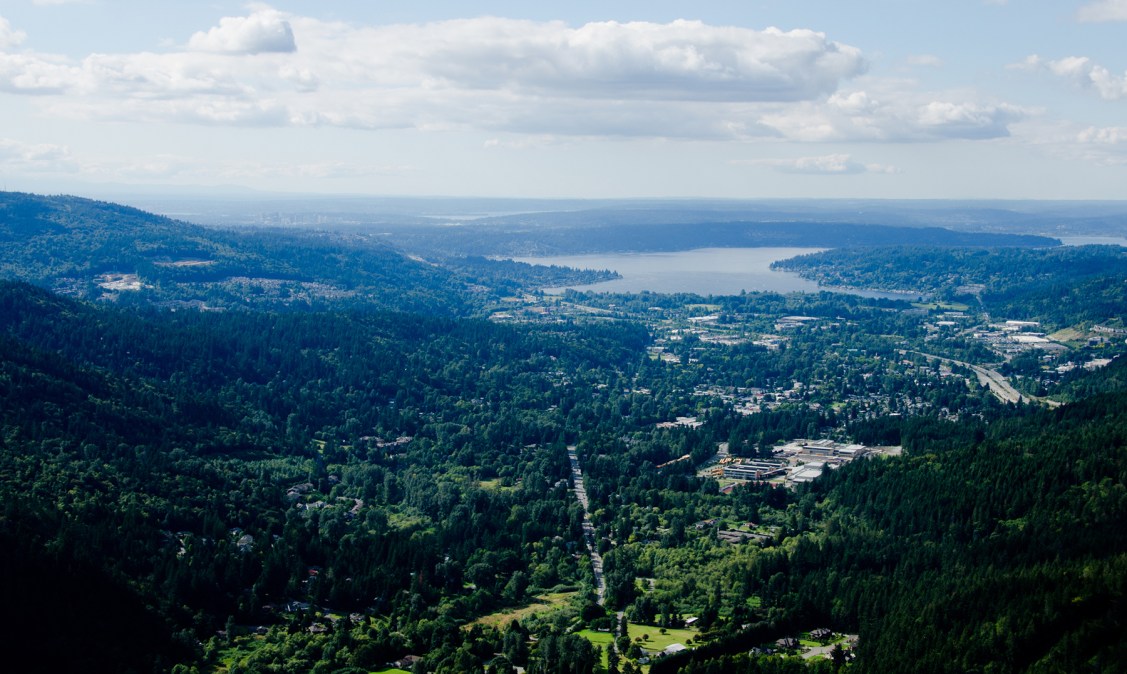 Officials in Sammamish, Washington, are conducting city business with pens and paper after a ransomware attack prompted them to take their municipal computer systems offline.
The city of about 65,000 residents just east of Seattle discovered Wednesday that some of its data had been encrypted by an unknown source. Larry Patterson, Sammamish's interim city manager, declared an emergency and began shutting down services. City officials now say they are working with a security consulting firm to uncover details of the cyberattack.
The city has stopped processing passports, pet licenses and permits, and also took its map services offline. Many of the city's shared storage drives are inaccessible, city spokeswoman Sharon Given told StateScoop. The city also cancelled its credit cards as a precaution.
The city's 311 service, provided through third-party website SeeClickFix, is still working. The city says its police, fire, 911 and other emergency services have not been affected.
"We're continuing the work of the city the old fashioned way with paper and pens and phone calls and talking to people in person," Given said.
Many of the steps the city has taken so far have been precautionary, and administrators are still working to identify if any data has been lost and what must be done to bring the city back online, she said. Sammamish announced Thursday evening that it had contracted LMG Security, a computer security firm from Missoula, Montana, which was recommended by officials in neighboring Issaquah.
Given said some employees took to enabling mobile hotspots on their personal phones after the attack and have since switched to mobile hotspots provided by the city, though much work is still being done manually. Some applications, like passports, can no longer be processed because the city is required to share data through the State Department's online system. Residents can still apply for passports in other locations like post offices.
"People worked without computers for quite some time before they came along," she said. "We should have more information by Monday. LMG is here on site now and they're working overnight."