Ransomware delayed pay for school staff in Arizona county
More than 4,500 employees across 14 school districts were affected by a ransomware attack targeting Pinal County, Arizona.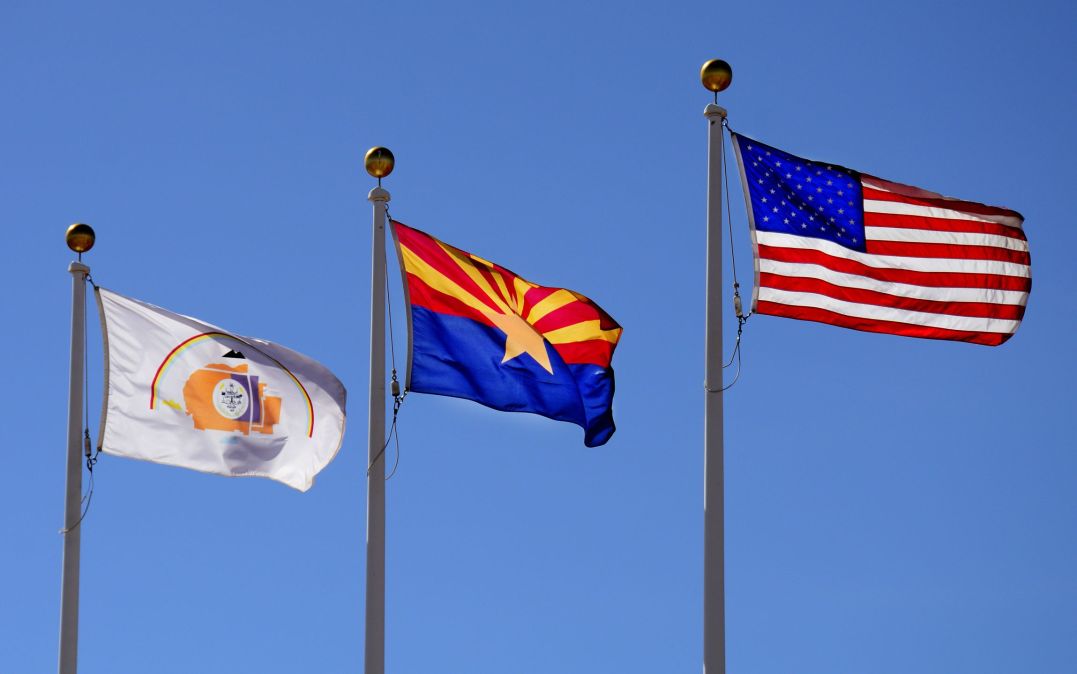 The paychecks of more than 4,500 employees across 14 school districts in Pinal County, Arizona, were delayed last week following a ransomware attack.
The attack on the School Office of Data Processing and Service Consortium in Pinal County, which straddles Phoenix and Tucson, was discovered on Sept. 24, and staff worked "around the clock" to restore access, according to a statement shared Thursday. Several school districts had not processed payroll at the time of the attack, which the office said delayed direct deposit payments for its employees.
"The School Superintendent's Office recognizes the difficulty this will cause employees of our school districts, and wholeheartedly apologizes for the inconvenience resulting from this unfortunate situation," the statement read.
In an effort to ensure employees were paid as soon as possible, the superintendent's office — which oversees 21 school districts — said it printed off physical checks for the staff at the 14 affected districts.
The superintendent's office did not specify if any personal data of employees or students had been breached in the attack. It said it's working with law enforcement — including the Department of Homeland Security and the FBI — to investigate. It also said the attack occurred on a system not connected to the Pinal County Government IT Network and that no other systems were affected.
Maricopa Unified School District, one of the districts impacted by the incident, said it anticipated that paychecks would be processed and printed on Friday "if they system has been restored and paychecks can be printed," according to a statement obtained by Fox 10 in Phoenix.
A cyberattack in February hit the Tucson Unified School District, though no confidential data was stolen, the Arizona Republic reported at the time.