Proposed Louisiana bill could require IT agency to develop policies around 'vulgar' online content
A proposed ban on access to harmful and adult content from within state government was rewritten to exclude universities due to cost concerns.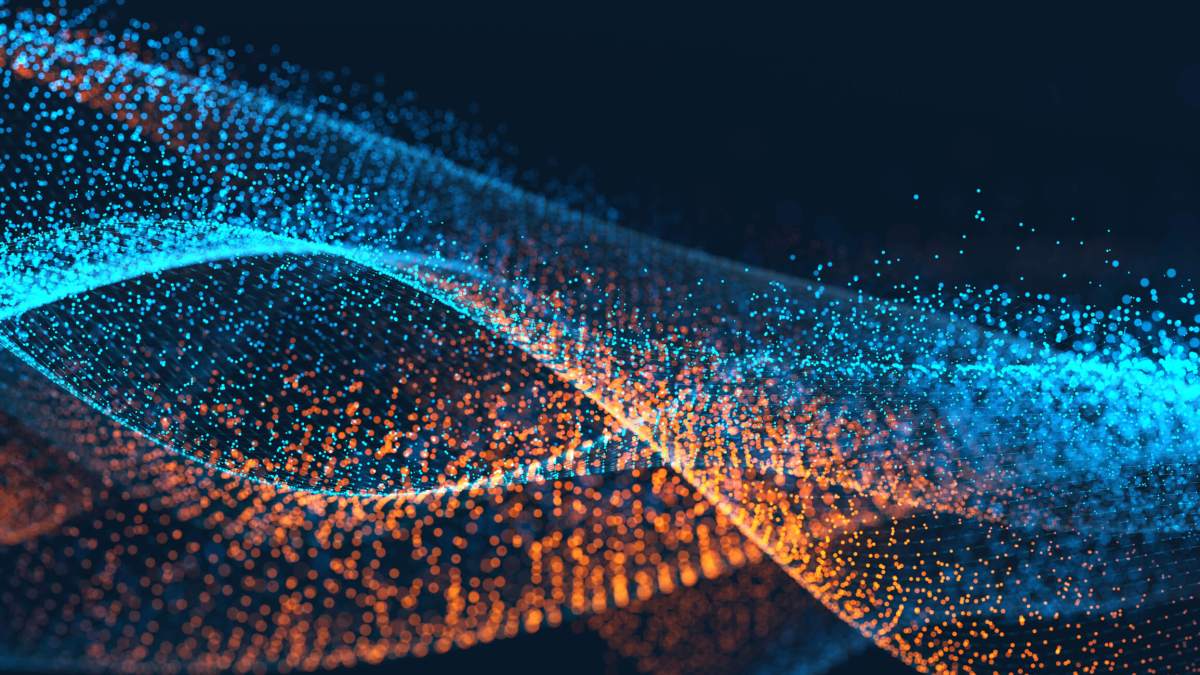 Institutions of higher education in Louisiana are now excluded from a proposal looking to prohibit access to harmful or adult materials on state government-issued devices.
Louisiana Senate Bill 391, sponsored by Sen. Beth Mizell, would require the Louisiana Office of Technology Services to develop acceptable use policies related to the access of "obscene, pervasively vulgar, pornographic, or sexually harassing" online content. The bill was introduced with the idea that allowing such content could create a hostile work environment.
The bill includes an exemption for "law enforcement, legitimate scientific, or educational purposes as determined and approved by the employing agency."
The proposed bill would also not impact state employees using their personal devices to access material in state buildings, so long as they aren't browsing during work hours.
The bill would also exclude institutions of higher education via an amendment that came at the request of anonymous universities and higher-ed officials in Louisiana. According to The Times-Picayune, one anonymous institution claimed adhering to such a policy would cost $100,000. Universities would possibly need to adopt new email systems to accommodate the web filters associated with the proposal.
Most state government computers in Louisiana already have such filters in place, significantly lowering the cost of compliance for non-educational institutions.
Some higher education officials also argued that such a ban might be incongruent with public institutions' commitment to open information.
Democratic Sen. Regina Barrow and Republican Sen. Sharon Hewitt now plan to ask universities and colleges, which have a higher rate of sexual harassment complaints than almost any other Louisiana state agency, if they'd use general funds to install filters on employer-issued devices. If necessary, the filter could be deactivated for academic research, they said.