Written by
StateScoop Staff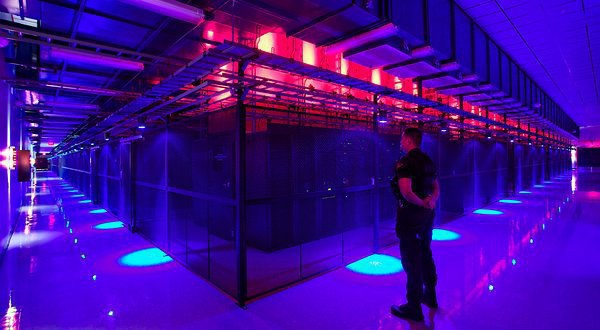 California-based Equinix has filed plans to build a new data center in Northern Virginia that would become one of the largest in the world once completed, according to a report.
The Loudoun Times reports Equinix has applied to place a 1.1 million-square-foot data center in Ashburn, Va., a suburb of Washington, D.C., that has become a hub for data centers over the past 20 years.
"Equinix is one of the world's best data center operators, and one of the biggest operators in Loudoun," Buddy Rizer, director of economic development for the county, told the Loudoun Times. "Their vision of growth in Loudoun is significant, and is further evidence of the importance of Data Center Alley as a technology location."
According to recent metrics by Forbes, this data center would be the third largest in the world once completed, trailing only a 6.3 million-square-foot facility in China, which will be roughly the size of the Pentagon when completed in 2016, and the 2.2 million-square-foot Switch SuperNAP facility in Nevada.
Equinix currently operates 10 data centers in the Northern Virginia area, including eight in Ashburn.
The announcement is part of a continuing data center boom in that area, which is expected to add approximately 8 million square feet of data center space by the end of this year.