Portland enacts nation's strongest facial recognition ban
Portland has become the first to ban all both public and private sector organizations from using facial recognition systems within city limits.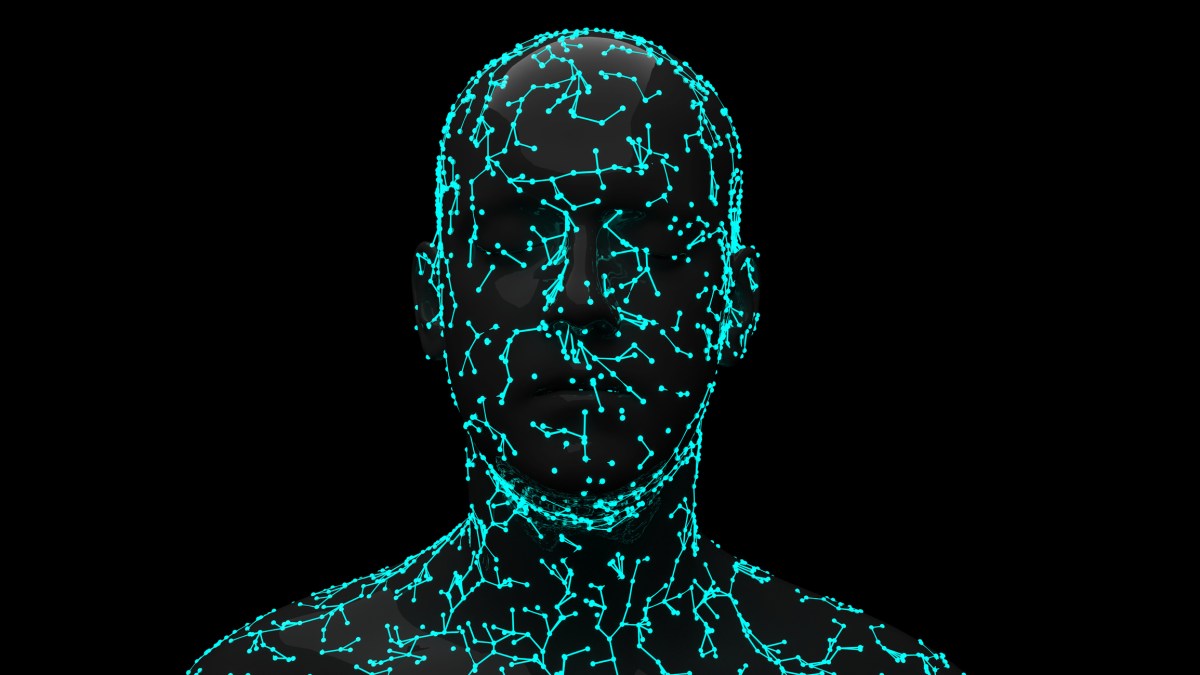 Portland, Oregon, became the first city in the U.S. on Wednesday to ban both public and private sector organizations from using facial recognition in the city.
The city passed a pair of ordinances, both championed by civil liberties groups that include the American Civil Liberties Union, to enact the strictest ban on facial recognition thus far among local governments. Portland will not allow any city agency to acquire or use facial recognition starting immediately. Private business — including retail stores, hotels and restaurants and private universities — are prohibited from using facial recognition in public places, starting Jan. 1, 2021. The ban, which was initially proposed last November by City Commissioner Jo Ann Hardesty, passes at a time when Portland residents have held daily protests for months against police brutality and injustices in the criminal justice system.
"Portland Police for months have been gassing, beating, and violently attacking the people of Portland to suppress their demands for racial justice. With today's vote, the community made clear we hold the real power in this city. We will not let Portland turn into a surveillance state where police and corporations alike can track us wherever we go," Jann Carson, interim executive director of the ACLU of Oregon, said in a statement. "Face surveillance is an invasive threat to our privacy, especially to Black people, Indigenous people, people of color, and women, who frequently are misidentified by the technology."
In the absence of federal legislation governing facial recognition technology, cities like Boston, San Francisco and Portland, Maine have slowly been regulating the technology themselves by prohibiting law enforcement from using it, with the help of groups like the ACLU. The National Institute of Standards and Technology said late last year that the majority of facial recognition services are liable to misidentify people of color and women more often than they do white men, supporting claims from privacy advocates that the technology can be used to discriminate against minorities and invade public privacy.
By prohibiting private companies from using the technology, however, Portland's ban has gone a step further than other cities. Portland's Business Alliance wrote in a July letter to the city's Bureau of Planning and Sustainability that the ordinances were "harmfully too broad" and that the private sector ban was "problematically unclear." And Amazon, which earlier this year announced it would suspend its own facial recognition program for one year, lobbied Portland's City Council to vote down the ordinance, according to Medium's technology publication, OneZero.
Update 9/10/20: This story was updated to clarify how the ban affects private businesses.