New York bans facial recognition tech in schools
New York State Education Department Commissioner Betty Rosa said the advertised benefits of facial recognition technology don't justify its use.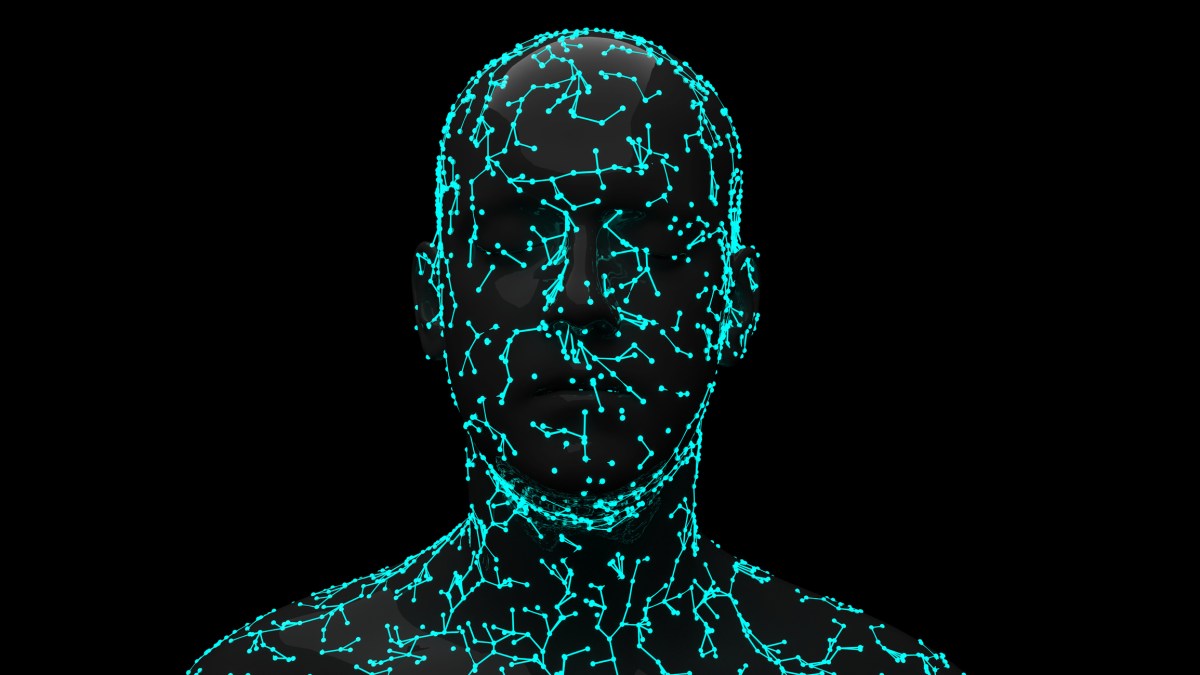 On Wednesday, New York State's education commissioner issued an order immediately banning the use and purchase of facial recognition technology in public and non-public elementary and secondary schools, including charter schools.
The order, signed Wednesday by New York State Education Department Commissioner Betty Rosa, notes that the concerns surrounding facial recognition technology are "not outweighed by the claimed benefits." It requires schools to discontinue using all "Facial Recognition Technology products or products with Facial Recognition Technology capabilities." The order also notes that school districts that purchased facial recognition technology using funds from New York's Smart Schools Bond Act after December of 2020 will not be reimbursed.
The decision follows a report issued last month by the New York Office of Information Technology Services and the state education department finding that school personnel, parents, school staff and vendors were "overwhelmingly against" the use of facial recognition and other biometric technologies in schools.
In the order, Rosa wrote that schools can use other kinds of biometric technology, such as fingerprint identification, because the report contained fewer concerns about their use. The department requires schools must first consider the effects biometrics would have on privacy and civil rights, the efficacy of the tools and to gather parental input.
The order also notes that little information is available about situations in which facial recognition technology has detected or otherwise helped prevent violent incidents.
Since December of 2020, use of facial recognition in New York's K-12 schools has been under a moratorium, which was lifted after the recent report.