Polygamist community food stamp controversy kicks off fraud detection effort in Utah
An organized effort by leaders of a religious sect to defraud the state's food assistance program has compelled authorities to develop new preventative tactics.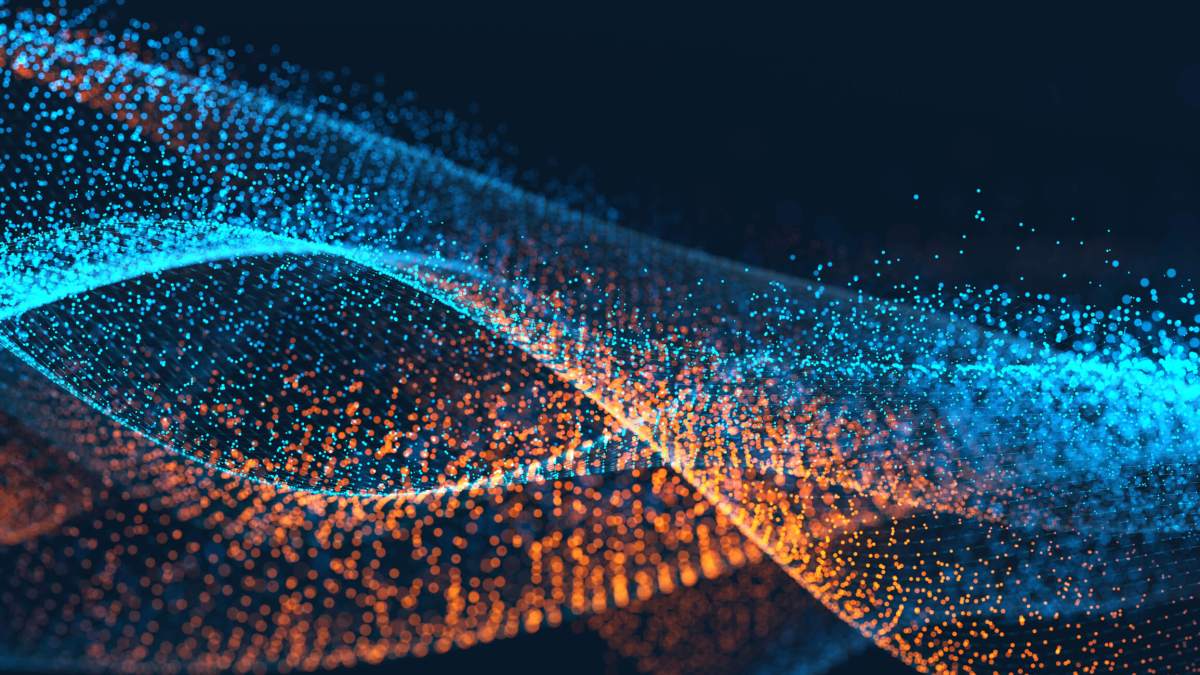 After a federal probe revealed a scheme to defraud the state's food stamp program, Utah Chief Information Officer Mike Hussey said the state is testing uses of data designed to halt further abuse.
Hussey, who spoke at the National Association of State Chief Information Officers Annual Conference in Austin, Texas, earlier this month, said the actions were prompted by an FBI investigation that uncovered a string of irregular food stamp transactions — a large share of which came from members of a disavowed polygamist branch of Mormonism known as the Fundamentalist Church of Jesus Christ of Latter-Day Saints (FLDS). Investigators found that leaders of the branch had directed "a conspiracy" in which members exchanged food assistance cards in return for meager rations from church warehouses and grocery stores, according to the Salt Lake Tribune.
If Utah's Department of Technology Services and its Department of Workforce Services can detect fraud like this early, Hussey said, it will mean less work for law enforcement and significant savings for Utah food assistance services distributed under the federal Supplemental Nutrition Assistance Program (SNAP).
"Interestingly, there are some polygamist groups in the southern part of the state that receive a number of our SNAP cards, and some of them would just go to some [FLDS] co-op store, swipe the cards and take the money from them," Hussey said. "We're seeing a lot of it in the state and we're trying to figure out ways to get our arms around it and help our agencies to pin it down."
In September, federal authorities apprehended Lyle Jeffs, one of the FLDS' highest leaders in South Dakota after he spent roughly a year trying to evade capture. Jeffs pleaded guilty to a fraud charge in September, and his prosecutors have contended that the FLDS food stamp fraud has cost the government more than $12 million, the Tribune reported.
"Our auditor came and did a little study on the them and we have people who have never lived in Utah receiving the cards," Hussey said. "We discovered a few anomalies, and those anomalies could have been brought forward without any human interventions had we inserted just some logic behind it."
Describing potential solutions, Hussey said the state may put holds on the SNAP cards by monitoring suspicious transactions, such as when a card is sent to one part of the state but used in another. Other examples, he said, are when cards are swiped multiple times at the same store and within a short timeframe, or when the same item is purchased in separate transactions.
Hussey said he witnessed one instance of possible food stamp fraud firsthand when he was approached at a supermarket.
"This guy comes up to me and says, 'I'll buy your groceries for you 50 cents on the dollar,' and I realized what he was doing. He wanted cash for his card," Hussey said. "I declined but then watched him buy a number of groceries for people. You can see some of those buying habits that change from transaction to transaction."
Apart from lost tax dollars, conflict with the FLDS church is something the state is trying to avoid. Investigation of SNAP fraud allegations often requires Utah law enforcement to enter tightly controlled communities — like the FLDS community — and make contact with individuals who have turned over their cards to the church. While they're a common law-enforcement procedure for any kind of fraud, Hussey said the visits can be interpreted negatively by the media.
This is another reason why, he said, it is so much easier to catch fraud on the front end before the transactions are processed and police and federal officials are forced to investigate.
"We are certainly using data to try and pin down some of these cases so it doesn't have to look like the state is coming in and rustling up a particular population," Hussey said. "Across the board, we're trying to avoid this fraud, waste and abuse."