Philadelphia's data officer wants to integrate GIS into everything
Hank Garie, Philadelphia's new chief data and geographic information officer, said the city will integrate spatial data into all of its databases.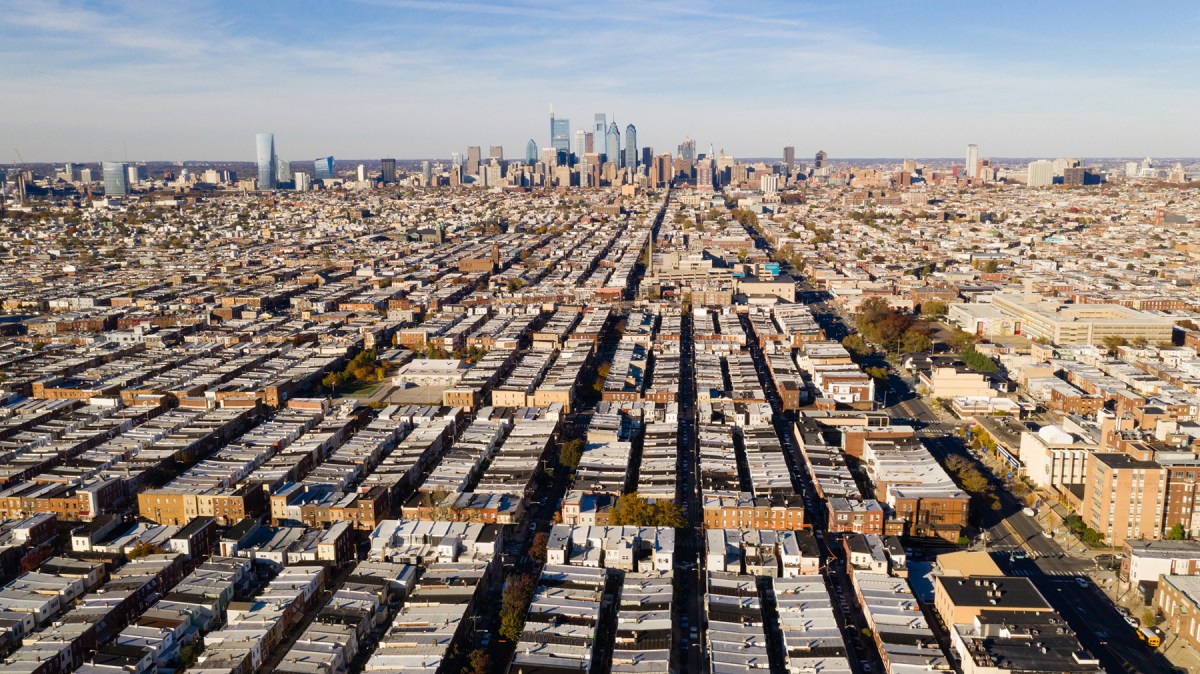 Hank Garie, Philadelphia's new head of data and geospatial information operations, says the city has some of the most mature GIS systems of any municipality in the country. That's why Garie, a former state and federal GIS executive, sees an opportunity to combine and improve spatial and form data in a way that "transforms [data] into knowledge that can be used across the city."
Garie told StateScoop his vision for Philadelphia is "bold," and comprehensive in improving the quality of the data that the city's agencies are already publishing to its open data portal. The goal is to build on the city's tabular data by adding geospatial attributes — such as neighborhood, property or other geographical notations — making it more useful. Tracking the specific location of police complaints or water quality complaints, for example, could yield actionable data for city agencies.
"If you think about the business of government, most of those various businesses take place somewhere,"Garie said. "It may be a neighborhood, it may look at transportation or housing or environmental protection or open space, but it really all has a component. Even your HR data or financial data can all be tracked to a place."
Garie, who was hired as Philadelphia's GIS officer in February, said he was attracted to his job because of the GIS tools the city already had in place, including a vacant property locator and an interactive street-closure map. A new 'smart city' roadmap, published in February, is guiding the city's innovation policy. In order to maximize GIS use, part of Garie's new role will be creating data standards and infrastructure.
"It's that firm foundation on the spatial side that I think is what I want to leverage to go after more of that programmatic or tabular data," he said.
The city currently feeds the majority of its spatial data through DataBridge, a data warehouse that cleans and organizes location data. The tool allows for data to be pulled from multiple systems or agency databases and localized. Those data then become the authoritative data set for the city.
"We're currently developing standards that we can include into RFPs, for instance, that will go out when new systems or data sets are developed by contractors, formalizing our meta-data standards, things like geocoding and addressing," Garie said.
The standards will prioritize consistency, interoperability and collaboration across agencies. Once they're completed, they'll provide the technical framework for the integration of spatial and other data, he said.
Garie said the integration of spatial data and tabular data is already happening. On Tuesday, 10 municipal agencies, including the Philadelphia Water Department and the district attorney's office, shared 14 different public-facing GIS applications at an event at the city's innovation lab.
The use cases at the event — called GeoJawn after a popular Philadelphia-area slang term — were specific to each agency. The city's Licensing and Instruction office developed prototypes of applications like "Identifying Roof Instability w/ LiDAR" and "Driving Enforcement with Operations Dashboards," while the water department used GIS to optimize Fire Hydrant Placement and Repair Prioritization. The event received more than 300 visitors, Garie said.
"All the tabular data, or attribute data that's out there, much of which has a geographic component, I believe we can put standards and processes in place so that we can leverage that data and use the wealth of that data to help support decision making and deliver good citizen services," he said.