Parking apps pushed by cities with broken parking meters
Syracuse, N.Y. is the latest city to promote parking apps amid growing frustration with aging and unreliable parking meters.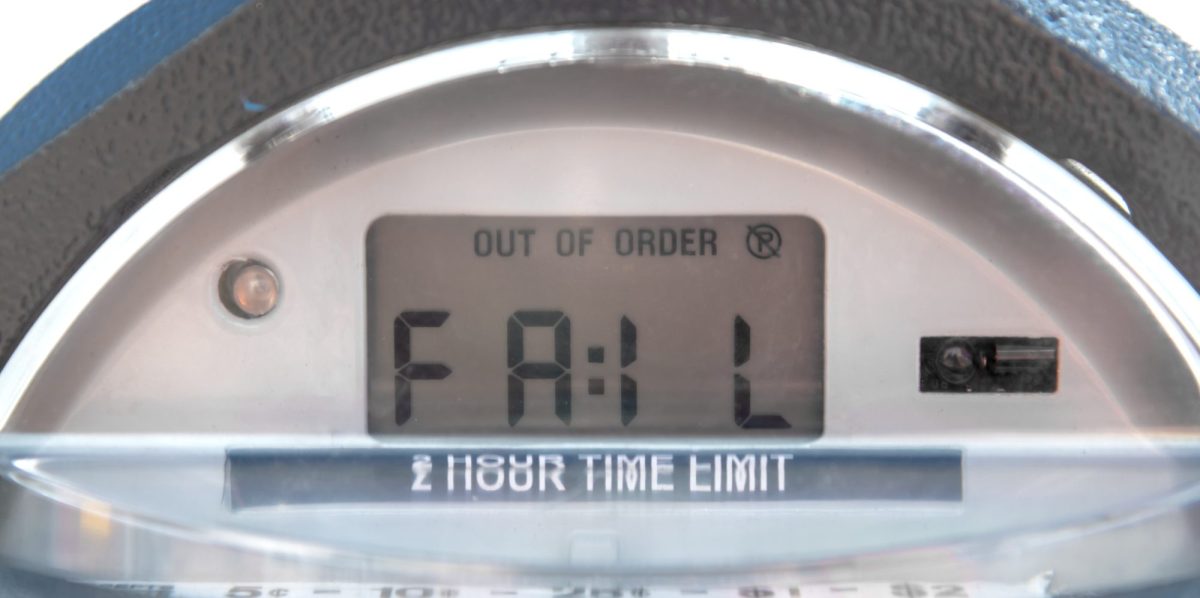 Much to the frustration of visitors and local residents in Syracuse, New York, many of the city's parking meters aren't in working order at the moment.
Card payments are frequently declined, cash payments are rejected and "out-of-order" messages have been displayed on the city's aging fleet of 300 parking meters, according to local media reports.
It's a problem the city has been aware of for some time. Last year, city officials said they would be investing in new meters following the publication of an audit report that found the existing machines were unreliable and should be replaced. The city purchased new meters in February, but supply-chain issues mean that they still haven't arrived yet. A shipment of 150 new parking meters is expected this month.
"The majority of our meters are more than a decade old, and they are testing the patience of many users," Syracuse Mayor Ben Walsh said in a July announcement. "It's taking longer than we expected for the new equipment to arrive. Once they are here, the Department of Public Works will move ahead with installation. Until then, the Flowbird app is the most reliable way to pay."
Parking apps, such as Flowbird and ParkMobile, are an increasingly popular solution for many cities eager to collect their parking revenues, which can top millions of dollars annually. Parking attendants in Tucson, Arizona, for example, started taping hand-written messages to parking meters earlier this year telling people to pay for parking on their phones to avoid a ticket — raising questions about accessibility for users without smartphone access.
In Syracuse, people who don't have access to the Flowbird app, or don't want to pay the 35-cent transaction fee, are advised to walk to the nearest operational parking meter.
"We still have a responsibility to do enforcement," Walsh told Syracuse.com on Monday. "We are sensitive to some of the challenges and when we are presented with legitimate claims of inappropriate ticketing we'll drop those tickets. But there are other ways [to pay]."