Oregon Gov. Kate Brown presented Technology Champion award at NASCIO 2018
The award recognizes Gov. Brown's transformative work in data and cybersecurity throughout the state.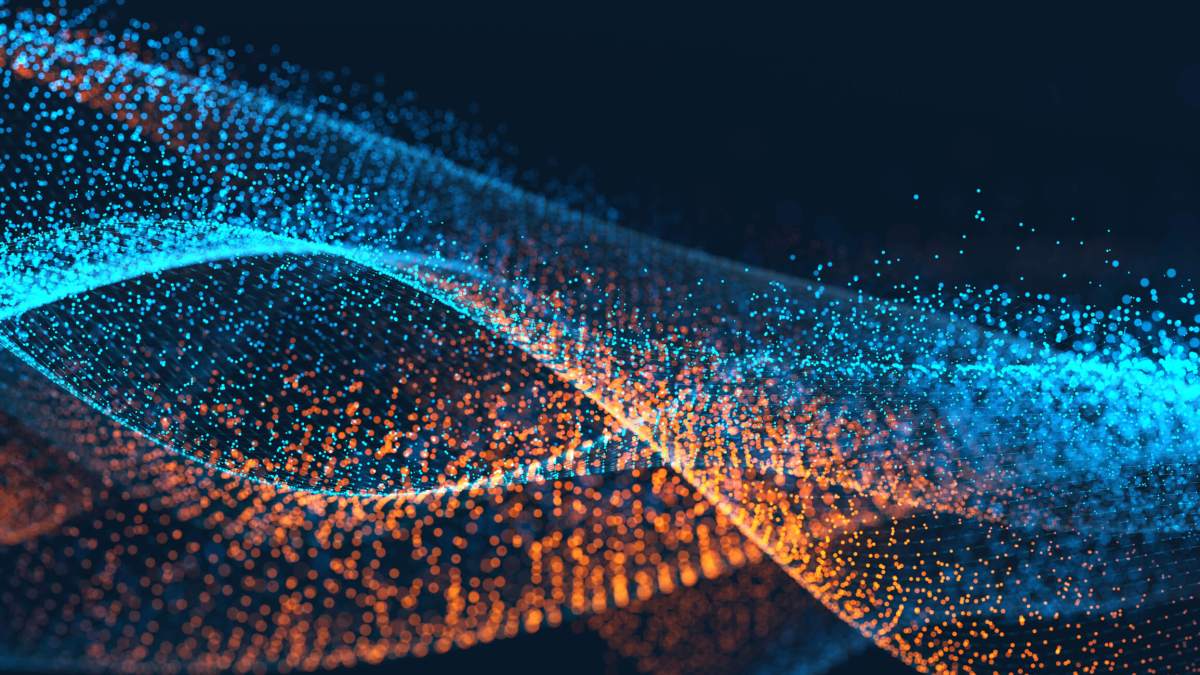 The National Association of State Chief Information Officers (NASCIO) awarded Oregon Gov. Kate Brown its 2018 Technology Champion award on Monday.
Brown, accepting the award at NASCIO's 2018 Midyear Conference in Baltimore, Maryland, for having transformed her state's cybersecurity posture and data functionality since taking office in 2015.
Last year, Brown oversaw the introduction of the state's first chief data officer and open data standard for the management of data as a strategic asset for the state.
Brown also led the establishment of the Oregon Cybersecurity Advisory Council, which will bring together Oregon's cybersecurity industry and educational institutions, law enforcement and local governments to create a Cybersecurity Center of Excellence in the state.
Oklahoma CIO and NASCIO President Bo Reese commended Brown on her achievements, labeling them as benchmarks for other state and national governments.
"NASCIO and its members applaud Governor Brown's leadership around cybersecurity, broadband, managing data as a strategic asset and modernizing IT procurement," Reese said.