Written by
StateScoop Staff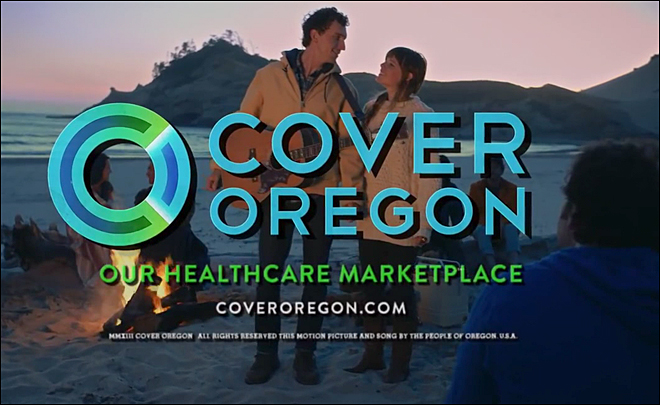 Oregon is the first state to abandon its healthcare exchange in favor of using the federal government's marketplace.
The state announced last week it is ditching the online development effort after months of struggles, including failing to enroll a single person in one sitting through the site. Officials decided to make the switch after determining it would take approximately $78 million to get the site in working order for November's enrollment period.
That contrasts the estimated $4 million to $6 million it would take to join the federal site, which had problems of its own during the initial rollout, but has overcome the early bugs and glitches that plagued it.
Oregon was one of 14 states, along with the District of Columbia, that decided to build its own exchange instead of relying on the federal government's option. Some of those portals are running smoothly, including those in California, Washington state, Connecticut and Kentucky. However, in a half dozen other states, technical troubles have cropped up after exchanges launched last October, marring implementation of the healthcare overhaul.
Oregon's exchange has been seen as one of the worst in the country as citizens are required to use a time-consuming process that involves both using the web site and submitting paper materials.
The state needed to hire more than 400 workers to aid in the manual enrollment process, even though the state paid Oracle Corp. more than $134 million to be the site's main technology contractor.
The state, according to multiple sources, is considering legal action against Oracle, which will stay on through June to transition to the federal site.
Oracle spokeswoman Deborah Hellinger said in a statement that the company "looks forward to providing any assistance the State needs in moving parts of Oregon's healthcare exchange to the Federal system."
An independent investigation ordered by Gov. John Kitzhaber found state managers repeatedly failed to heed reports about technical problems that prevented the Cover Oregon exchange from launching. It also found Oracle did a shoddy job in building the exchange.
Five Oregon officials connected to the development of the Cover Oregon portal have resigned.?? Kitzhaber has insisted communications about the portal's troubles never reached him as the planned Oct. 1 launch neared. The governor said he agreed with the technology advisory committee's recommendation.