Ohio tests using drones for bridge inspections
The Ohio Turnpike officials are predicting that using drones for bridge inspections will cut costs and avert road closures.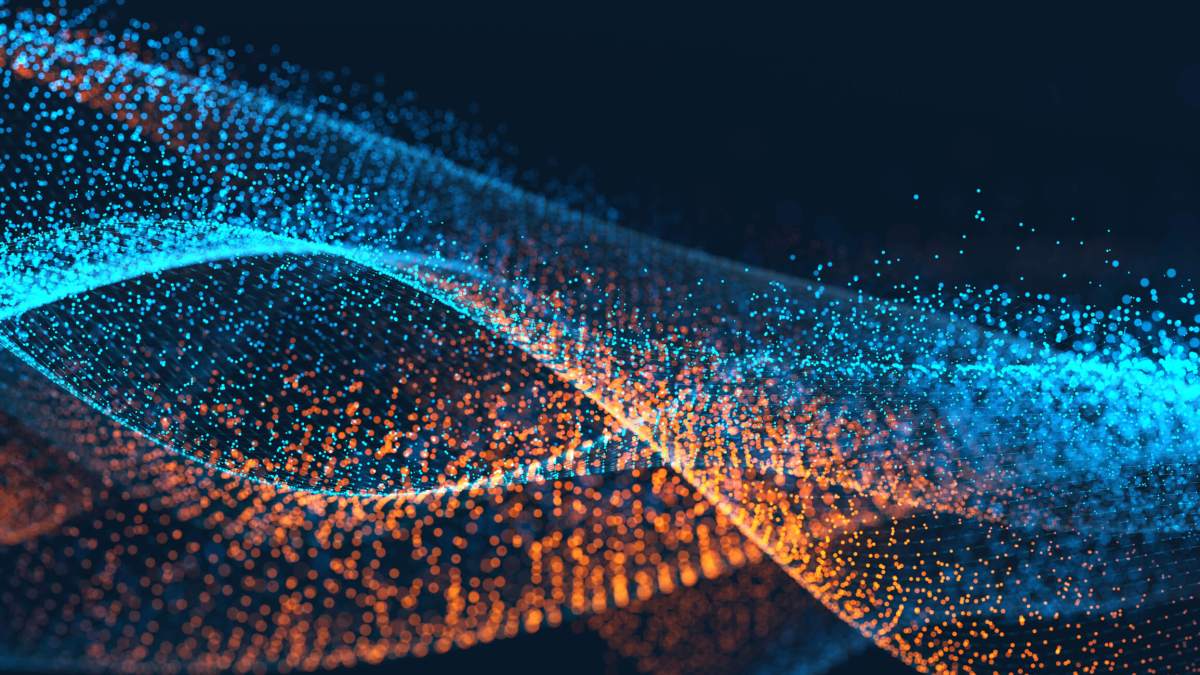 Ohio is testing whether drones can make bridge inspections safer, cheaper — and less of a headache for drivers.
The Ohio Turnpike and Infrastructure Commission will use an unmanned aircraft system, or UAS, to inspect a 970-foot-long bridge in Sandusky County in mid-September, said Randy Cole, the turnpike's executive director. This is the first time the turnpike is officially using a drone, and it could give inspectors an alternative to in-person inspections.
"We have the potential of taking one of the most dangerous jobs in America and turning it into inside work," Cole said. "We really wanted to step up because we do believe it will be an opportunity to be more effective — we just want to prove it."
The turnpike will then compare the drone's accuracy and efficiency to calculations from a separate engineering firm conducting the routine inspection.
Still, Cole said he is "very optimistic" about drone. Normally, inspections would require multiple days of expensive work and major closures. Then the turnpike must get snooper trucks, which use large buckets attached to an extendable arm to allow inspectors to get close. To look underneath a bridge, they sometimes must bring in boats, which don't even let workers get a close look to the bottom.
But with a drone, he said, the department can access any part of the bridge at any angle — with complete visibility from a laptop.
"This is one of the best uses of the technology we've seen," said David Gallagher, the chief of staff the Ohio/Indiana UAS Center, a drone-focused flying facility. "It's giving us a stable and easy-to-use platform for these types of inspections."
Turnpike inspectors will use a commercial surveying drone from senseFly called Albris, said Gallagher, who is also working on the project. The drone will be able to check the bridge for cracks, corrosion or structural issues, thanks a high-definition camera with 180 degrees vertical range, multiple sensors and thermal imagery.
Ohio itself has begun to embrace drone use in various areas, Gallagher said. The state has also used drones for other difficult inspection projects, such as wind turbines, pipelines and rock slide damage. Farms in Ohio have also begun using drones to evaluate crop yields and determine how well they're managing pests, he said.
Cole also said the agency wants to use drones to monitor traffic and accidents across the turnpike as well. He imagines sending a drone up to identify issues instead of requiring police to slowly swerve through traffic to get to the accident.
The turnpike commission has also embraced big data too, Cole said. The turnpike is currently working to create a bigger picture with its data and have their geospatial information system and toll collection data work alongside each other.
"It seems like every week find out a new way tech can be used," Gallagher said.
Contact the reporter on this story via email: Jeremy.Snow@FedScoop.com. Follow him on Twitter @JeremyM_Snow. Sign up for the Daily Scoop — all the federal IT news you need in your inbox every morning — here: fdscp.com/sign-me-on.