Ohio CISO leaves state for private sector
David Brown is moving on after more than three and a half years as state CISO.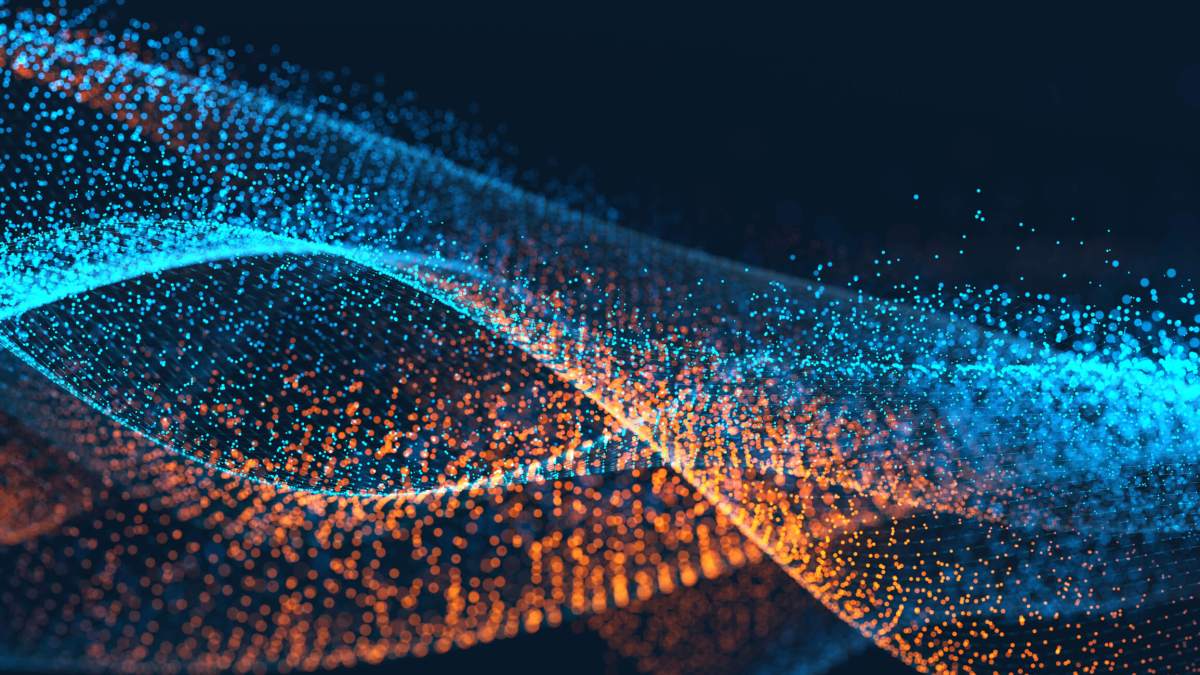 Ohio's chief information security officer is leaving state government after more than three and a half years on the job.
David Brown stepped down from his post as CISO on Feb. 12, a spokesman with Ohio's Department of Administrative Services told StateScoop. Deputy CISO Russell Forsythe is currently serving as his interim replacement.
At the National Association of Counties' legislative conference on Friday, state Chief Information Officer Stu Davis said Brown left for a new role in the private sector. Brown did not immediately respond to a request for comment on the move from StateScoop.
The department spokesman added that Brown first started working for the state in July 1992. He became deputy CISO in July 2011, before taking the top information security job in the state a year later.
Brown was also one of the first three recipients of the National Association of State Chief Information Officers' Thomas M. Jarrett State Chief Information Security Officer Conference Scholarships in 2013. The award gave Brown the chance to attend the group's annual conference free of charge, recognizing him for his "dedication and leadership in cybersecurity."
Contact the reporter at alex.koma@statescoop.com, and follow him on Twitter @AlexKomaSNG.