Obama's free community college proposal includes technical training
President Barack Obama's proposal to make community college free for million of students includes a technical training fund to get graduates ready for IT jobs.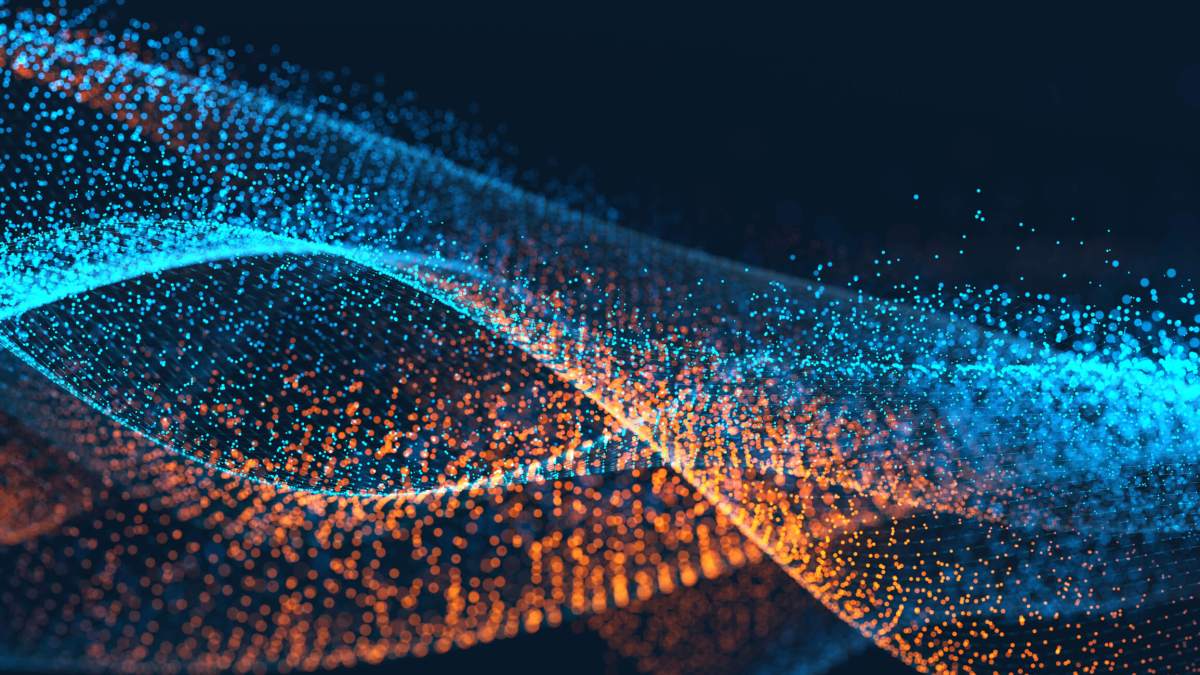 President Barack Obama announced a sweeping proposal Friday that would allow millions of students to attend community college for free – and that would include an American Technical Training Fund to help graduates compete in the 21st century workplace.
The goal of the fund, White House officials said, is to create about 100 centers at community colleges and other training institutions to help students develop skills to land energy, IT and manufacturing gigs.
It was unclear how much of the $60 billion over 10 years set aside for the community college proposal will go toward the Technical Training Fund. A Department of Education spokeswoman did not respond to a reporter by deadline.
Officials noted in a press release that they would depend on grants from companies to start a pilot program, but it was unclear when the initiative would launch.
Obama wants community colleges to become more "job-driven," according to the press release.
More details about the proposal are expected to come next month, including how the government will pay for the plan, according to the Associated Press. White House leaders say an estimated 9 million students who attend community college full time could benefit from the tuition-free plan and could save roughly $3,800 a year. College students who attend at least half time and maintain a 2.5 GPA would qualify for the proposal.
"I want to make it free," Obama said at Pellissippi State Community College in Knoxville, Tennessee. "Community college should be free for those willing to work for it because, in America, a quality education should not be a privilege that is reserved for a few."
He continued that he wants to foster more involvement of women and minorities in science, technology, engineering and math jobs.
"We want young people to graduate with real-world training that leads directly to good jobs, and we want older workers to get retrained so they can compete," Obama said. "And we want to connect community colleges with employers, because when that's done right, these partnerships pay off for everybody."
IT organizations like Illinois-based Creating IT Futures Foundation, which works with Chicago's five Early College STEM Schools, applauded Obama's inclusion of a fund dedicated to training students for tech-oriented careers.
"We're already inventing better on-ramps to IT careers, and we welcome the White House's support to help America's workforce access high-growth careers like information technology," CEO Charles Eaton said.