NYC joins Amsterdam, Barcelona to protect residents' digital rights
A new coalition of governments seeks to apply certain human rights standards, as defined by the United Nations, to the digital space.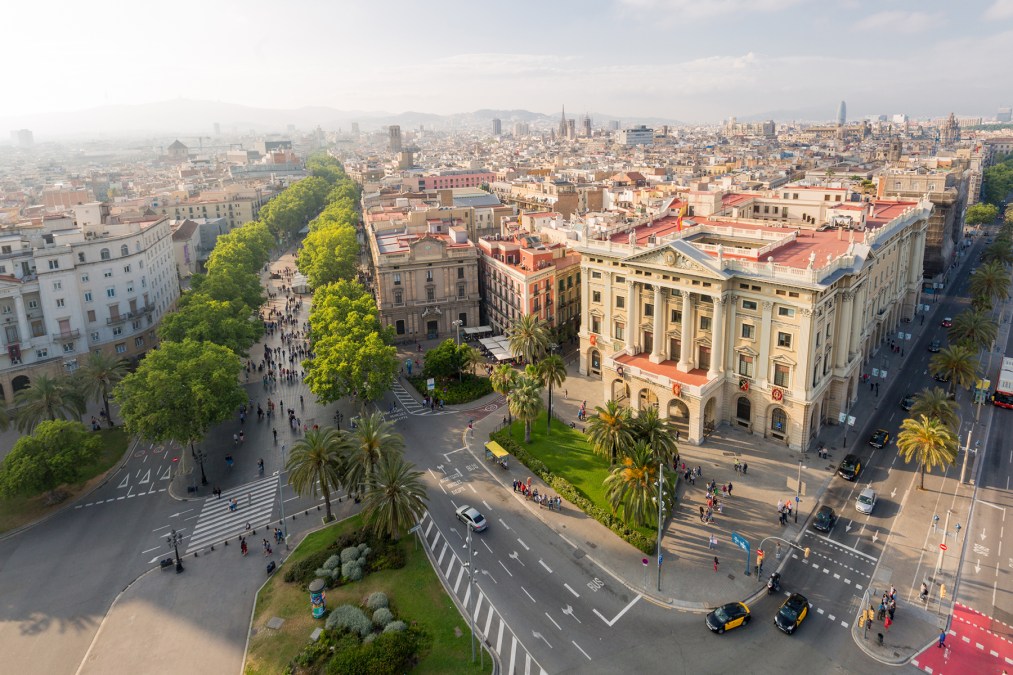 A group of three cities including New York announced this week the formation of a new cooperative movement to protect their residents' digital rights, including internet access, privacy and data transparency. The Cities Coalition for Digital Rights, as the new partnership is formally called, marks the first international agreement between cities to develop policies to protect their citizens' internet privacy, a New York City official said in a press release.
The coalition was introduced at the Smart Cities Expo World Congress in Barcelona, Spain. Barcelona is one of the other two signatories, along with Amsterdam.
"As technology continues to be an integral part of living in today's world, we in cities see it as our civic duty to protect all people from the threats to human rights that come with an active, digital life," Alby Bocanegra, New York's interim chief technology officer, said in a press statement on Wednesday.
In its two-page declaration, the new group states that it means to apply certain human rights standards, as defined by the United Nations, to the digital space.
"The internet has become inseparable from our daily lives," the document reads. "As cities, the closest democratic institutions to the people, we are committed to eliminating impediments to harnessing technological opportunities that improve the lives of our constituents, and to providing trustworthy and secure digital services and infrastructures that support our communities. We strongly believe that human rights principles such as privacy, freedom of expression, and democracy must be incorporated by design into digital platforms starting with locally-controlled digital infrastructures and services."
In particular, the declaration flicks at issues like the spread of misinformation and hate speech on social media, the theft and exposure of personal identifying information and "black box" algorithms that make automated decisions that evaluate individuals without first contextualizing them, which critics say can lead to systemic racial and economic biases in the delivery of municipal services.
Officials from the three cities plan to share best practices and coordinate on initiatives in pursuit of the declaration's five establishing principles: universal internet access and digital literacy; privacy and data protection; transparency and non-discrimination of data, content and algorithms; participatory democracy; and ethical digital standards that make city services available to all residents regardless of their technological adoption.
"Everyone should be able to use the technologies of their choice, and expect the same level of interoperability, inclusion and opportunity in their digital services," the declaration states.
New York has already made some headway on the declaration's agenda. In April, it hired Laura Negrón, an attorney who drafted New York's citywide data-sharing policy, as its first chief privacy officer. In May, New York Mayor Bill de Blasio convened a task force on algorithmic bias to examine whether the automated decision-making processes used by the city's police department, Office of Criminal Justice and other agencies disadvantage racial minorities. The group is scheduled to file a report by December 2019.
In their announcement of the coalition, officials from the three cities said they are trying to recruit more to their cause during the Barcelona expo.