NYC hires former OPM CTO as chief analytics officer
New York City has hired the former chief technology officer at the federal Office of Personnel Management, Amen Ra Mashariki, to become NYC's chief analytics officer.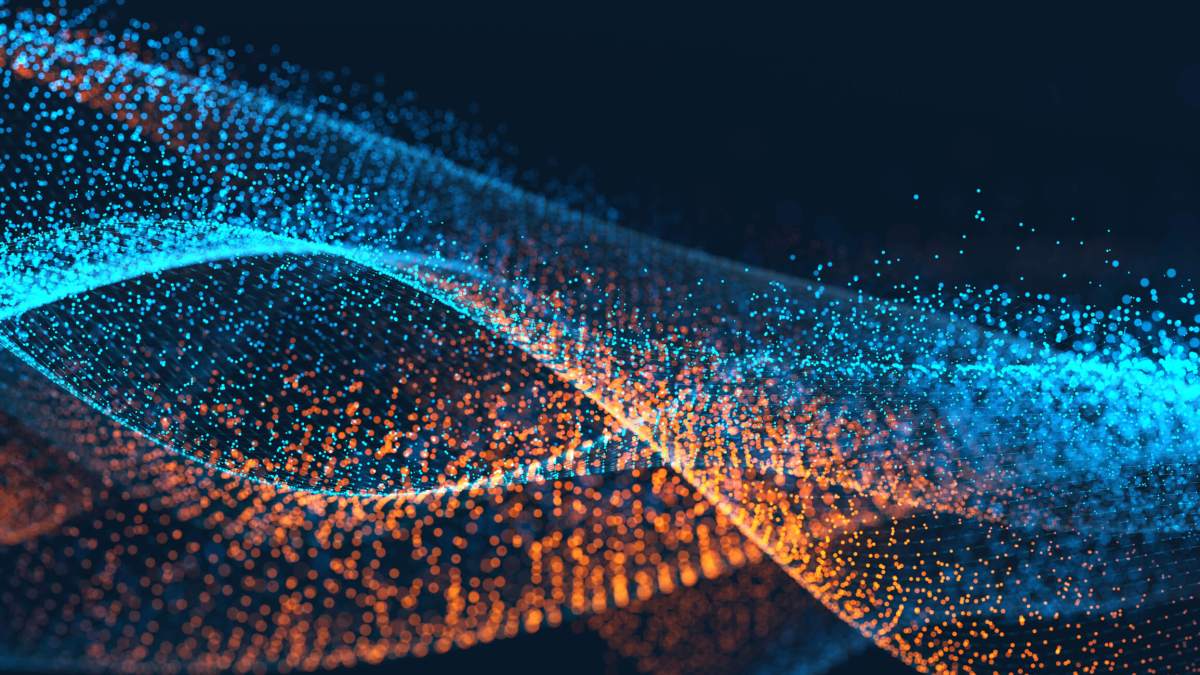 After more than two years in the federal government, Amen Ra Mashariki is going home. Earlier this month, Mashariki left the Office of Personnel Management to become New York City's chief analytics officer.
Mashariki, a Brooklyn native, will be the second official chief analytics officer for New York. He will take over for Nicholas O'Brien, who served as acting director after the departure of Michael Flowers, an appointee of former Mayor Michael Bloomberg. Mashariki's new position was announced in October. He began work earlier this month.
"New York City government faces many of the same challenges we dealt with at OPM," Mashariki told StateScoop in an email when asked about his new position. "From removing data silos, to protecting privacy, to increasing transparency, many of the approaches that were successful on the federal level can be brought to bear here in New York."
Prior to his new post in New York, Mashariki was the chief technology officer at the federal Office of Personnel Management, a position he took in September of 2013. At OPM, Mashariki, who was the first CTO at OPM, worked to develop the agency's first information technology strategic plan.
At OPM, Mashariki worked on the creation of a data analytics platform for data-driven policy development, according to a release from the Office of the Mayor of New York City.
In New York City, Mashariki's post will be under the mayor's office of data analytics, or MODA, which is housed under the mayor's office of operations. The data analytics office shapes the city's strategy for open data and manages the city's data warehouse and sharing technologies, according to the release.
"We are very lucky to have Amen's cross-cutting professional and academic experience and vision of how the city can use data and technology to operationalize the services it provides at the helm of the MODA team," Mindy Tarlow, the director of the office of operations said in the release.
Mashariki will partner with NYC CTO Minerva Tantoco and Department of Information Technology head Anne Roest "to set the leading standard for how a city leverages administrative, open and private data to deliver value to the public."
Before OPM, Mashariki was part of the White House Fellows program, which eventually led him to his post at OPM. His technology career began at Motorola after graduating from Brooklyn Technical High School.
"[Motorola was] really where I cut my teeth on technology and really engaged a lot of smart people and did some fun stuff," Mashariki told FedScoop in August.