NYC celebrates five years of open data with new portal homepage
A new entry point to the city's transparency portal lends a hand to open data neophytes.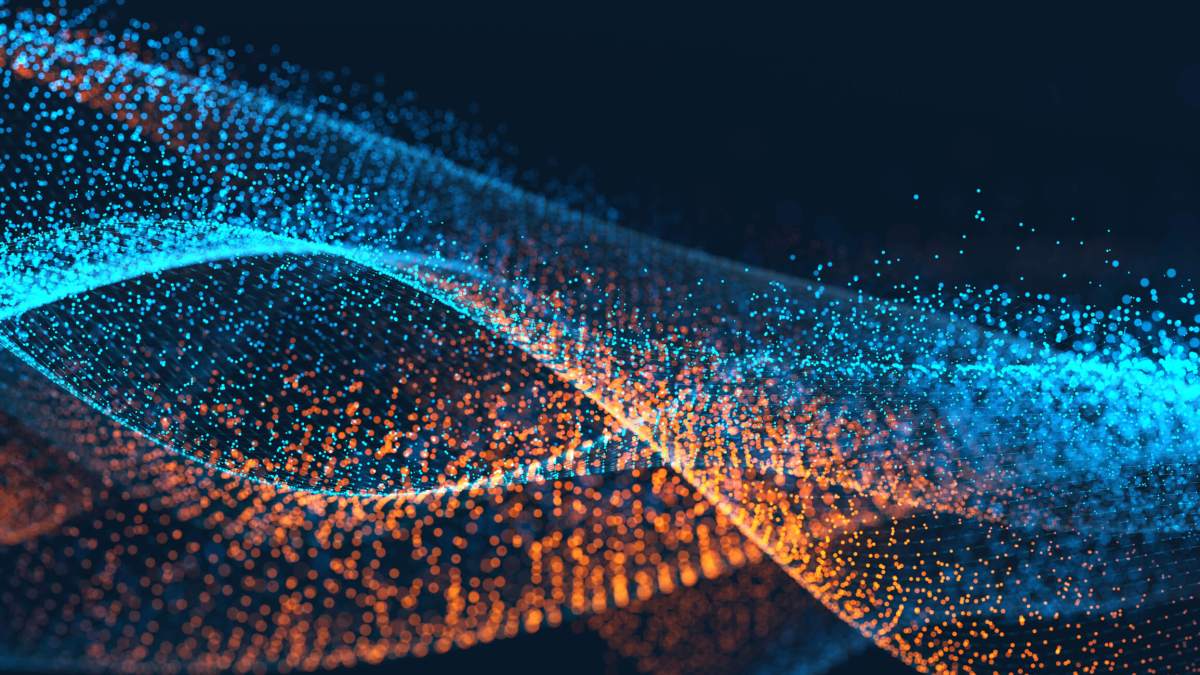 After five years, 1,600 datasets, 258 billion published records and 1.7 million data downloads, New York City is celebrating the success of the NYC Open Data portal with a new homepage that makes the data more accessible to New Yorkers.
The refresh simplifies the site with how-to guides for beginners exploring the city's data for the first time and a customer support feature for asking questions and requesting new datasets from agencies. Other add-ons are a calendar for NYC's civic tech events and a section dedicated to the city's open data policy and vision.
The homepage is "a welcome mat for the thousands of datasets that make up the city's publicly available data," New York's Chief Technology Officer Miguel Gamiño told StateScoop. "The site's tutorial, blog and emphasis on engagement make it easier for more New Yorkers to see how their city works and take advantage of all the opportunities this great city offers."
The roots of the city's open data program date to 2012, when Local Law 11, also known as the Open Data Law, became part of the administrative code, mandating that all of the city's departments and offices publish their public data online by the end of 2018.
The push for more open data was followed with billions of records going online for public use and greater commitments from Mayor Bill de Blasio's administration. In 2015, de Blasio announced Open Data for All, his vision to improve the accessibility and usability of data. Anne Roest, the Department of Information Technology and Telecommunications commissioner, and Amen Ra Mashariki, the chief analytics officer, were instrumental in this vision, tying-in civic engagement and city outcomes as key indicators of success.
"Open Data in New York City owes to a century-long local tradition of pioneering civil society protections. It's clearer than ever that protocols for how digital information is shared with the public underpin a tradition of participatory public life in New York City," said Ra Mashariki in a press release.
New York's open data policies received an update last July with additions to the city's open data plan while the portal continues to enjoy greater usage. The city reports NYC Open Data now averages more than 135,000 monthly users and 250,000 page views per month. It has also served as a fountain of information for local developers to create apps and for the city to run hackathons and coding competitions such as the NYC Big Apps Challenge.
"Open data is a window into what's happening in every neighborhood in our city, bringing our dedication to transparency and accountability to life," said de Blasio in the release. "This is information that belongs to New Yorkers, and through the new homepage, it's easier than ever to find, understand, and use it. We're proud to be doing our part putting this information up — now, we want even more New Yorkers to discover, benefit and build from it."
In its announcement of the open data site's update, the de Blasio administration expressed concern about the wave of uncertainty Donald Trump's presidency has spread after it removed all of the data sets on the White House Open Data portal. As one of the pioneers in the open data movement, New York's statement calls into question whether states and cities will have to take greater ownership of open data initiatives if the White House continues to delay or withhold its data. Either way, the de Blasio administration committed itself to both to open data and transparency.
"Over the past five years, a whole culture of Open Data has blossomed in New York City, and all New Yorkers are better off for it," Roest said. "Our task now is to make sure everyone knows that 'data' isn't just something for tech experts. Democracy thrives when data is accessible and available to all."