Broadband grant program to start distributing planning funds
The NTIA will soon distribute initial planning funds for its $42.5 billion BEAD program, with each state set to receive up to $5 million.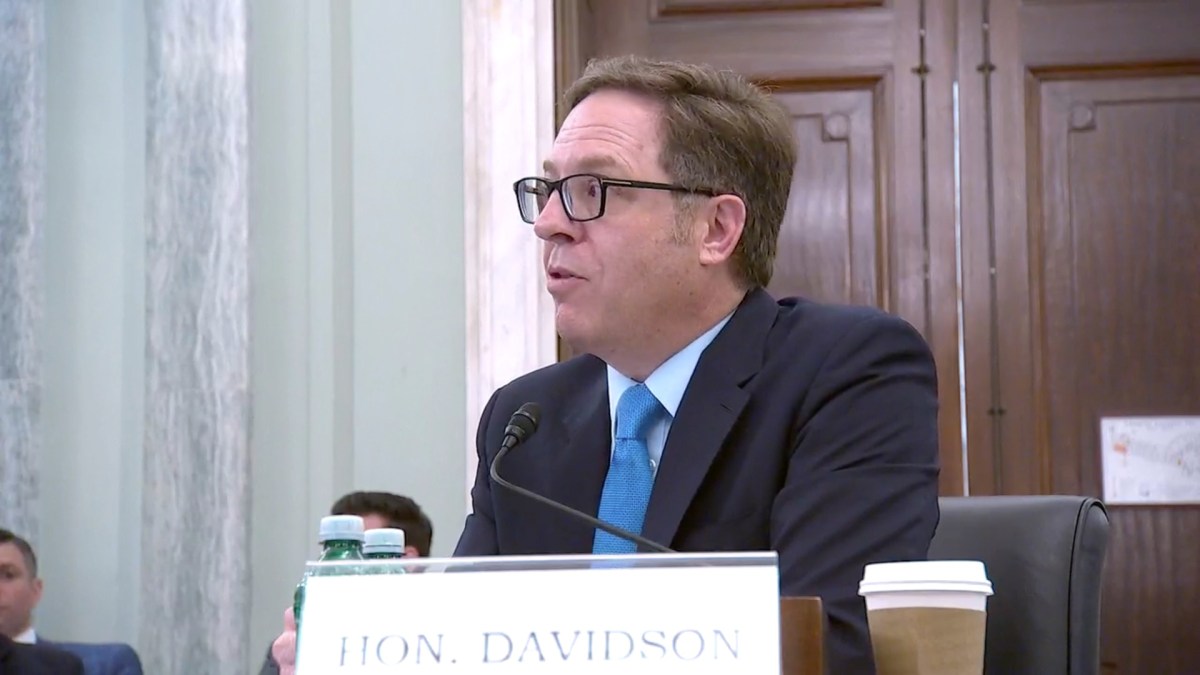 The National Telecommunications and Information Agency said Wednesday that its new Broadband Equity, Access and Deployment, or BEAD, program will soon start issuing initial planning funds to states and territories.
The agency said in a press release that every state, the District of Columbia and all U.S. territories have submitted for initial funds from the $42.5 billion program, which was created in last year's federal infrastructure law, along with smaller NTIA funds for digital equity and middle-mile broadband deployment.
Under the terms of the BEAD program, every state, D.C. and Puerto Rico is eligible for up to $5 million to conduct initial plans ahead of their full grant awards. (Outlying territories can get up to $1.25 million.) The NTIA said the initial funds can be used for data collection, public outreach, employee training, broadband mapping and creating new broadband offices.
Several states, including North Carolina, Delaware and Colorado, have recently expanded their broadband offices in anticipation of receiving BEAD funds. Others, like Michigan and Alaska, have created brand-new bureaus to manage their grant participation.
States faced an Aug. 15 deadline to get their initial planning fund requests to the NTIA. The agency said Wednesday it is evaluating those proposals and will "make awards available as expeditiously as possible."
Once states receive their initial planning funds, they'll have 270 days to craft five-year plans for their full awards. Every participating state is due to receive a minimum of $100 million total, with the remainder parceled out based on a formula that weights areas lacking in reliable, high-speed internet access. That process is contingent on the Federal Communications Commission completing a draft of its new broadband coverage map, which is expected to be published this fall.
In total, the Infrastructure Investment and Jobs Act featured $65 billion for high-speed internet, the federal government's single-biggest investment in the technology ever. The NTIA is distributing $45 billion through its "Internet for All" agenda — anchored by the BEAD grants — while the remainder is being overseen by several other agencies, including the U.S. Department of Agriculture and the FCC, which is running a $14 billion program to give low-income households deep discounts on internet subscriptions.