North Dakota creates 'chief customer success officer' role
The unique new position is the latest attempt by a state IT bureau to ensure a successful bridge between technology and government's many lines of business.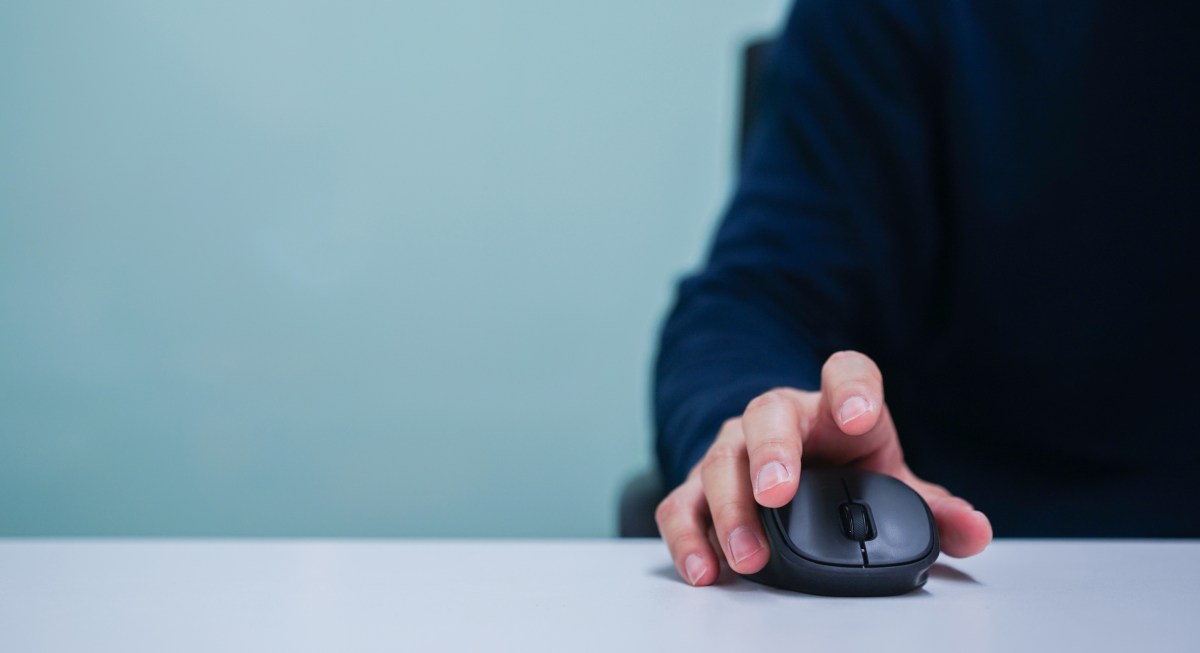 Most government technology agencies try to avoid falling victim to "shiny object syndrome," a tendency to become fixated on the novelty of new technologies rather than the problems they're intended to solve. In North Dakota this week, officials announced a new role within the state's Information Technology Department designed explicitly for that purpose.
The state is now searching for a candidate to become its first-ever chief customer success officer. The new role will initially lead an office organized around four divisions: health and human services; transportation and public safety; business and workforce; and cultural and natural resources. The job, state CIO Shawn Riley told StateScoop, will be to ensure that state agencies working on projects in those divisions have the technological support they need to succeed.
"Success in our world really boils down to how do we create new value for the citizen?" Riley said. "How do we makes the citizen's life easier, how do we lower the cost to the citizen? And that's where this really comes from. Our customer success organization is going to be dedicated to helping everyone be able to manage their business in a better way with the architecture and capabilities and possibilities that technology enables."
Many states, including North Dakota, embed employees from the technology department within other agencies to hammer out technical details, what Riley called "the geeky nerdy things." North Dakota's new position was created to fill a role more closely oriented with higher-level business goals.
"A customer success officer is someone who has his teams, her teams sitting with your executive level folks saying 'what do you, the business, strategically want to get done? Not from a technology standpoint, but what are you trying to do?'" he said. "They'll work with divisions to understand their operations supporting that strategy and then come back and wrap in the technology that will get you to where you need to go."
In an announcement of the new position on Tuesday, officials wrote that the right applicant must have "a growth mindset and be an evangelist of the customer experience, technology as a service and creating a culture that Empowers People, Improves Lives and Inspires Success."