Rural Virginia gets a $14 million boost for new broadband
Gov. Ralph Northam has announced $4.9 million in state grants along with $9.2 million in matching funds.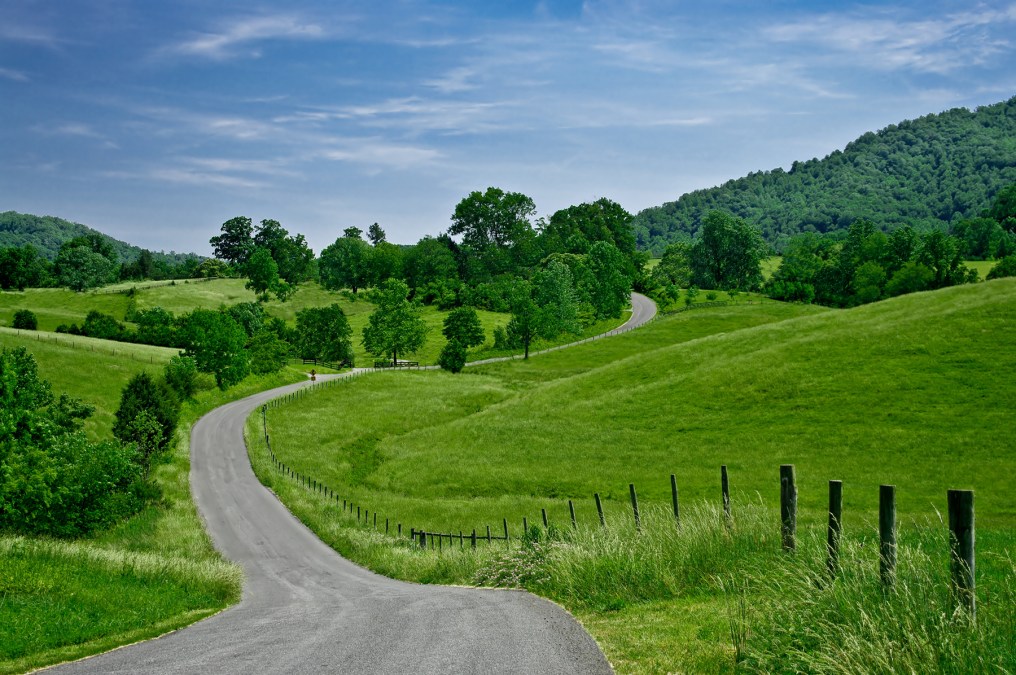 Virginia Gov. Ralph Northam announced Friday the distribution of rural broadband grants totaling $4.9 million that the state says will help about 15,000 households and 300 businesses access the internet.
The 11 grants, awarded through the Virginia Telecommunication Initiative, will go to internet service providers serving 12 rural counties throughout the commonwealth. In addition to the grants, local governments and private companies will provide $9.2 million in matching funds, pushing the overall investment to just over $14 million.
"This funding will help to close the digital divide in Virginia by putting in place the necessary infrastructure to expand affordable and reliable broadband service to currently unserved rural communities," Northam said in a press release.
Nelson Moe, the state's chief information officer, told StateScoop that broadband is important because slower connections aren't adequate for many modern applications.
"Connecting the 'last mile' has been the holy grail for technologists and America," Moe said.
He said that there is no statewide mandate for broadband connectivity, so it often falls upon the initiative of individual leaders to bring internet service to those who don't currently have it.
The selected companies were chosen from 31 applicants who requested nearly $11 million in new funding.
Virginia's investment is the latest in a recent series of large investments around the country. At least 18 governors mentioned plans for substantial investment in rural broadband during their state of the state addresses this year.
Tennessee Gov. Bill Lee dedicated $35 million in state funding and matching grants earlier this month. Indiana is putting $100 million towoard rural upgrades, and both Oregon and Washington recently opened dedicated broadband policy offices.
Vermont lawmakers also advanced a bill this week that would create $10.8 million in grants and loans to rural broadband.