North Carolina names Eric Boyette as state CIO
The DMV CIO will take over technology operations for the entire state as he fills a position left open since December.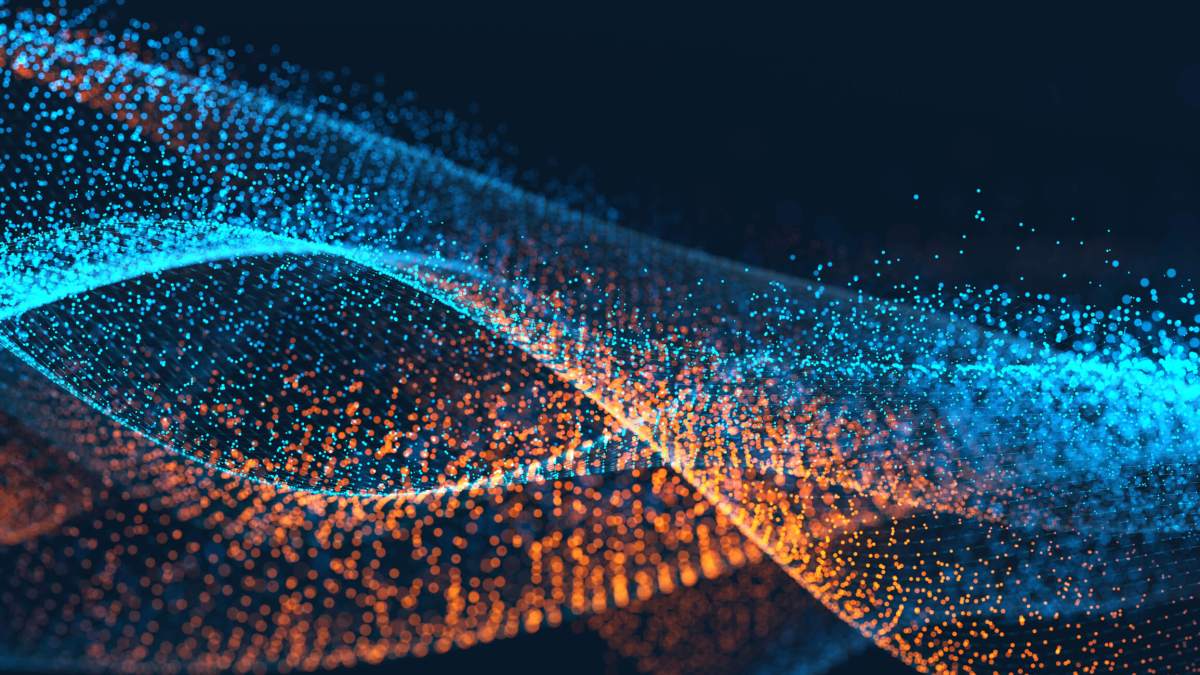 Following the departure of Keith Werner in December, North Carolina has found a replacement to lead its Department of Information Technology.
Eric Boyette, CIO and acting commissioner for the state's Division of Motor Vehicles, will be the state's new technology chief, according to a press release from Gov. Roy Cooper Friday.
The new state CIO first started with North Carolina in 1995 as a traffic technician at the state Department of Transportation, where he went on to serve in nearly a dozen other positions.
In 2016, he was named state Public Sector CIO of the Year by the Triangle Business Journal.
Most recently, Boyette was the director of Enterprise Services at NCDOT, which supports the department's enterprise resource planning (ERP) financial system and IT administration.
Deante' Tyler, a director at the state's Innovation Center, welcomed Boyette on Twitter, calling him a "great addition to the enterprise."
Upcoming technology projects in North Carolina reported by StateScoop have most recently included continued development of the state's Innovation Center and pilots around emerging technologies like chatbots and drones.
Boyette follows an era of development in state IT history that includes the launch of a unified technology department and a state Innovation Center that provides agencies a platform to try new technologies before initiating procurement. The state's restructuring efforts elevated the CIO position to a governor's cabinet role that enables greater influence and vision over the state's technology administration.