North Carolina awarded $3.9 million to update 911 systems
North Carolina is one of 34 states and two tribal nations receiving federal grants to enhance their 911 systems.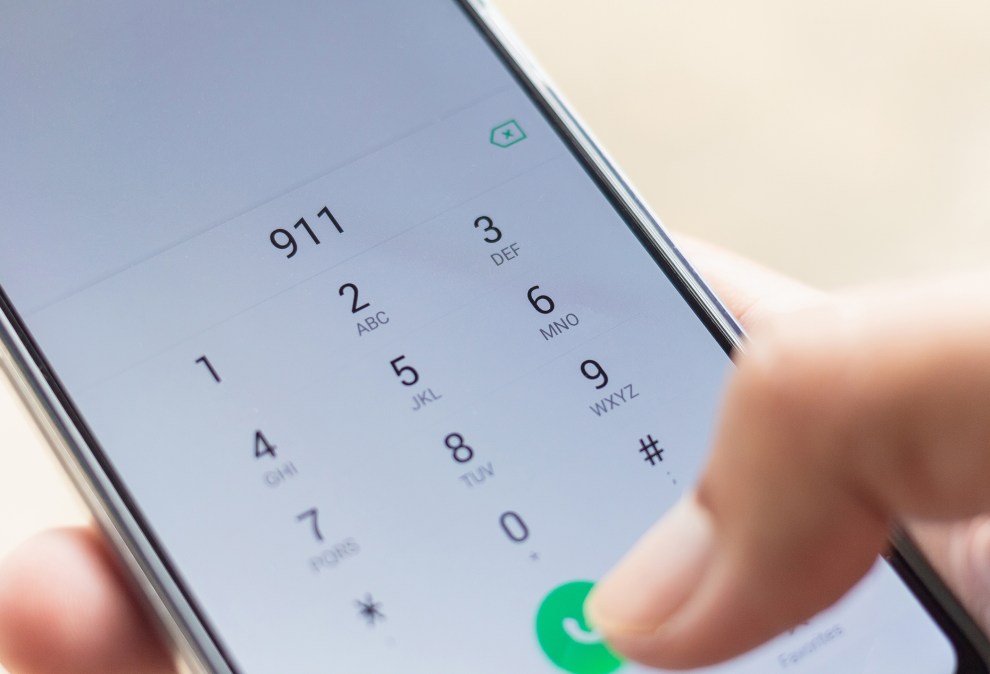 North Carolina will upgrade its 911 systems statewide to receive photos, videos, text messages and more precise location data through a $3.9 million federal grant.
The grant, announced Wednesday, comes from a portion of a $109 million 911 grant program, first authorized in 2012 as part of the American Taxpayer Relief Act and distributed by the Commerce Department. The money will support upgrades across 34 states and two tribal nations, but residents shouldn't expect sweeping changes immediately. A federal report released last October estimated that a nationwide 911 upgrade would cost between $9.5 and $12.7 billion, meaning the grants — which vary in size from $680,000 to Maine and $11 million to California — represent tiny down payments.
"Our lives are increasingly becoming more dependent on wireless technologies to communicate," North Carolina chief information officer and IT secretary Eric Boyette in a press release. "More and more, residents are relying on text messaging, email and other online ways to connect and giving up landlines altogether. Our deaf and hard-of-hearing communities are more likely to use text messaging. We as a state need to be able to communicate with each other, especially in emergency situations."
North Carolina's 911 dispatchers, like those in many other states that received grants, will switch from an analog 911 location system to an IP-enabled emergency network, part of a technology-enabled "E-911" migration. The updated system will allow first responders to identify the location of an incident within about 80 yards. The grant will also pay for training first responders to use the system.
The state received more than 75 percent of its 911 calls from wireless devices last year, according to the N.C. 911 Board, which Boyette chairs. The E-911 migration will take place across the state's 117 911 centers over the next seven years. Thirteen of the centers are live right now, according to a map provided by the North Carolina Department of Information Technology, including one in Durham, which became the first in the nation to upgrade in November.
"Our 911 staff wants to be more accessible to the public, resolve emergencies faster and, as a result, resolve more of them," said Pokey Harris, executive director of the N.C. 911 Board. "If calls are received, managed and dispatched faster, call centers can serve more people."